The Elder Scrolls 4: Oblivion: Tips And Tactics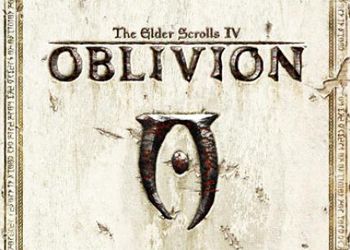 Be sure to pass the thieves guild. At the end you will give a mask of gray fox!
Dressed, go guards saved – pump out. The mace was removed (even before the guard) – everything is in order, no one touches you (unless of course you have no debt there before the mask).