The Elder Scrolls 5: Skyrim: The Council (Dev Room)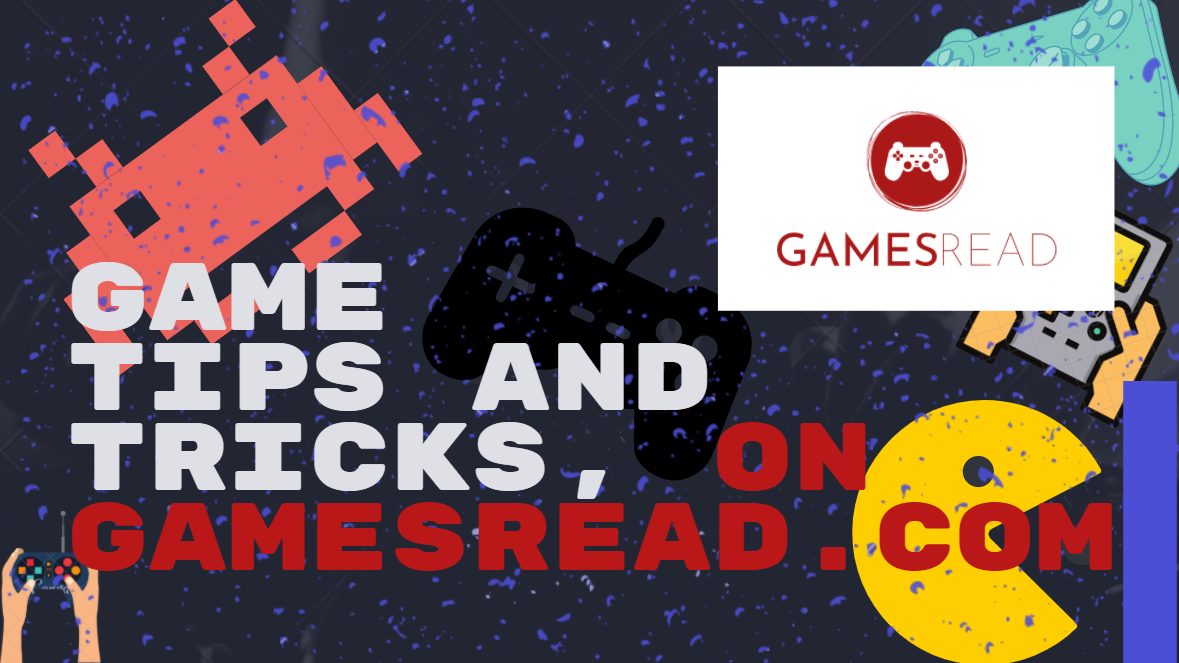 In the console, you need to enter the code: coc qasmoke, to exit it you need to type the command coc whiterun and you will find yourself in Whiterun.
This room has everything from books to quest items! There is even a spawner for various NPCs and a small arena for testing.