The Experiment: Save Games (After Generals Council)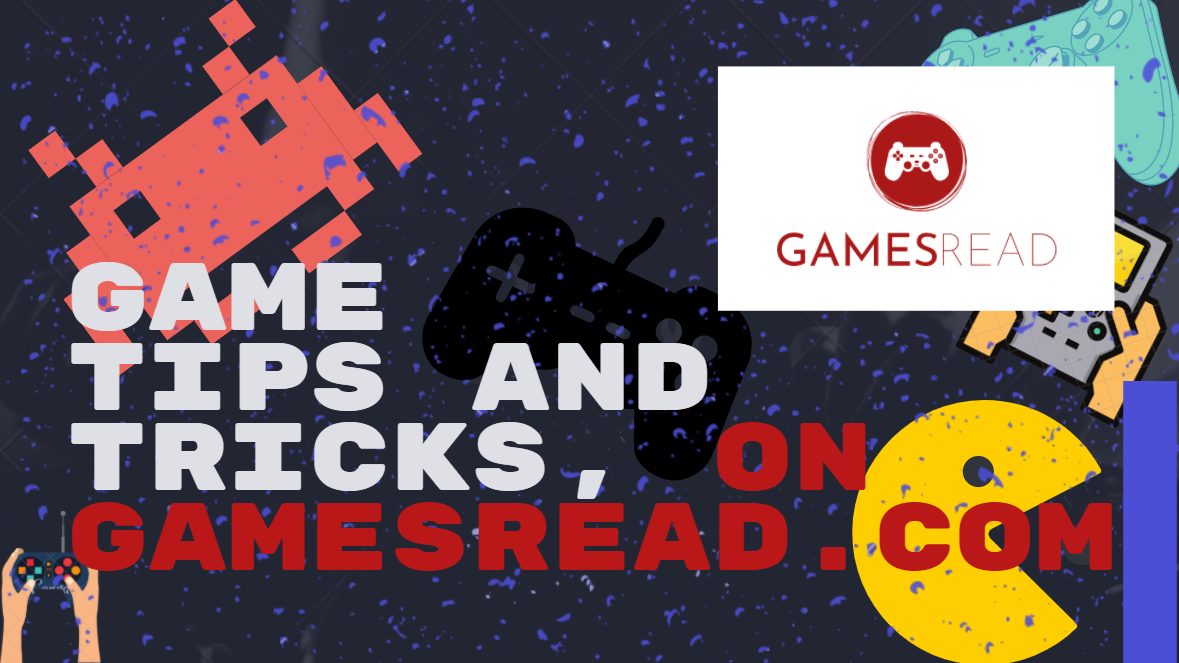 Many probably faced the difficulty of passing the episode with the Council General, here's a save immediately after this episode!!!
INSTALLATION:
Throw the file into the "My Documents \ experience112 \ saves" folder. I recommend making copies of the replaceable saves just in case! You can also rename the file by changing the number at the end (for example slot_1.sav or slot_2.sav)!