The Guild 2: Council (Adding Additional Dynasties)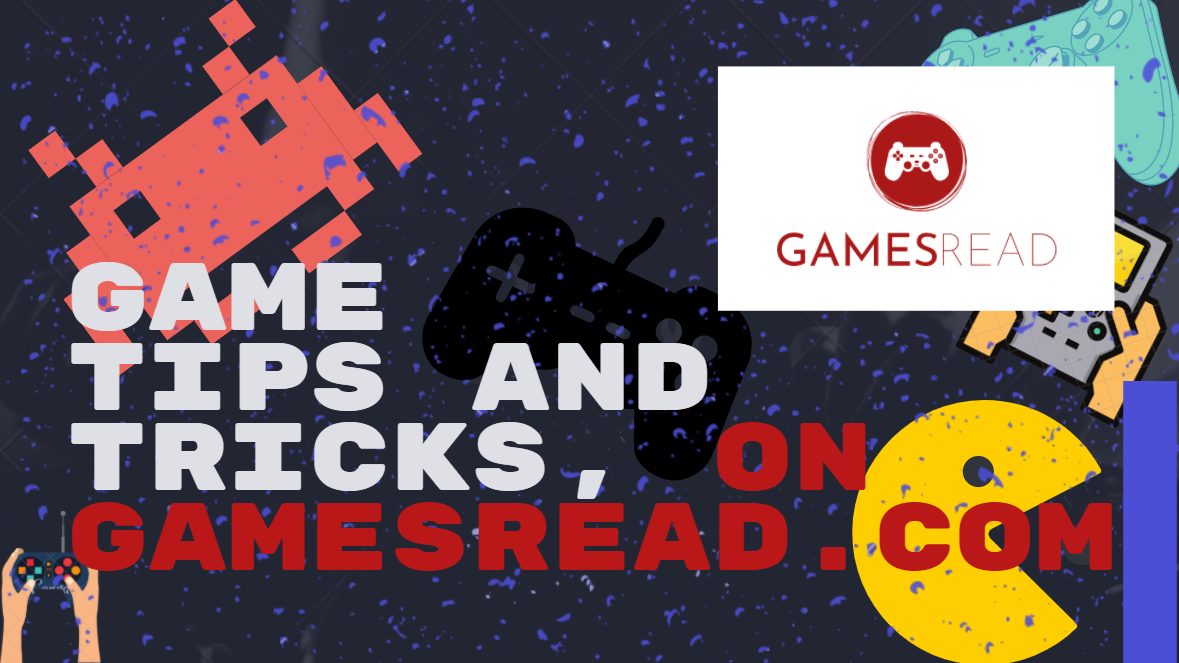 In order to add more dynasties than the game itself supports, you need to get the Cheat Engine program.
Next, we start the game itself, choose to start a new game, decide on the map and game conditions. Next, select the number of players, let it be 2. Switch to Cheat Engine. We select the name of the process, and the type of search we are interested in is value 2, type Float. We make the first search, switch to the game, put 4, switch to the Cheat Engine. We put 4 and then click Next Scan. Then switch to the game and set 6. Switch to Cheat Engine again and set 6 and click Next Scan. One value should remain. Add to the table, change it to 100 and put a cross (freeze). And that's it, you can start the game, the extra dynasties will die right away, there will be as much as the card can pull !!!! At the same time, the colors of the dynasties are duplicated so do not be surprised, and now you generally have to forget about the tab with the wealth icon !!! Which is near the diary. Because as soon as you enter it, then the game "AHRINEET" in this situation and the process with the game will simply close by itself without any errors. As far as I understand, the game supports a huge number of bots, this is a plus, but for each dynasty there are not so many flags, and therefore an error occurs. If more flags could be entered into the game itself, then the game would not swear.
Now, where not to spit everywhere one continuous dynasties … Well, try to play with such a HARDCORE and even at the very last level of difficulty … By 1500, I had about 40 dynasties, how many you will not presume to say. So try my way of playing, which I tried. And don't forget to share your impressions …