The King Of Streams With A Large Margin Remains Twitch, But Facebook Gaming Comes On Youtube Gaming Heels
Twitch remains the leader of the streams, but do you know how much he leaves from the nearest competitor? Moreover, in second place there is already a stress struggle!
Gamesindustry.BIZ with reference to Streamlabs and Stream Hatchet reports the following data for the first quarter of 2021:
Twitch accounts for 71% of all the watched clock of content in the region of Stimination.
Twitch, YouTube Gaming and Facebook Gaming increased by the involvement of the audience, but twitch poured especially strongly.
In the reporting quarter twitch reached 6.3 billion hours of visual views – by 97% more than it was in the first quarter of 2020.
YouTube Gaming in the first quarter of 2020 was 1.1 billion hours, and now it became 1.4 billion.
Facebook Gaming for similar indicators was 0.6 billion hours, and it became 1.1 billion. Rough quarters is 119%.
If Facebook Gaming will continue to grow at the pace, it will quickly throw youtube Gaming on the third line in the battle of streamer platforms. This will be a landmark event: platform Google Always ranked second since its launch in 2018.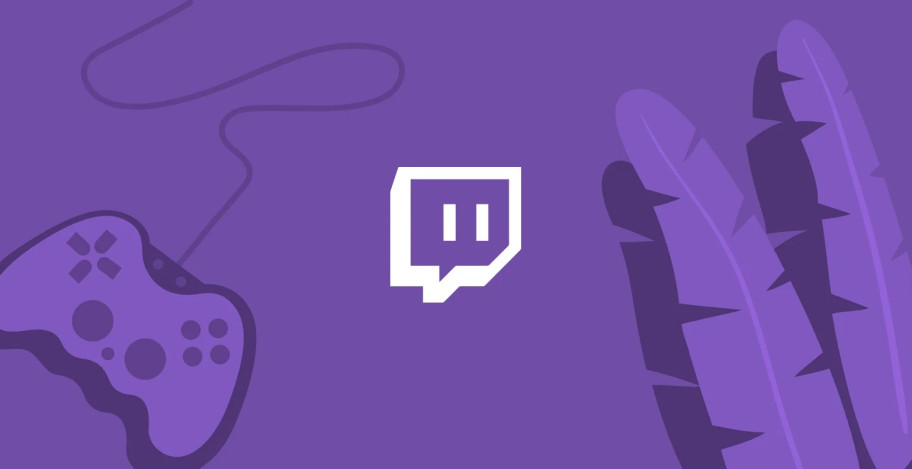 TWITCH growth is largely related to the popularity of the "Communication" category, where it is shown in a row – from culinary shows and joint watching movies to girls in swimsuits who are welcome with chat. "Communication" accounts for 12% of the total content viewed on Twitch, and the category takes up the category compared to the first quarter of 2020 amounted to 44%.
The most popular company on all three sites remains Riot Games with their League of Legends And ValoRant. In second place – Rockstar Games from GTAv. At the same time, according to the results of the first quarter of the 2021th "Rock Stars", they took the first place on Twitch – probably due to the high popularity of user role-playing servers in GTA Online.