The Outer Worlds: Advice (Hack: Money, Ammo, Parts, Skills)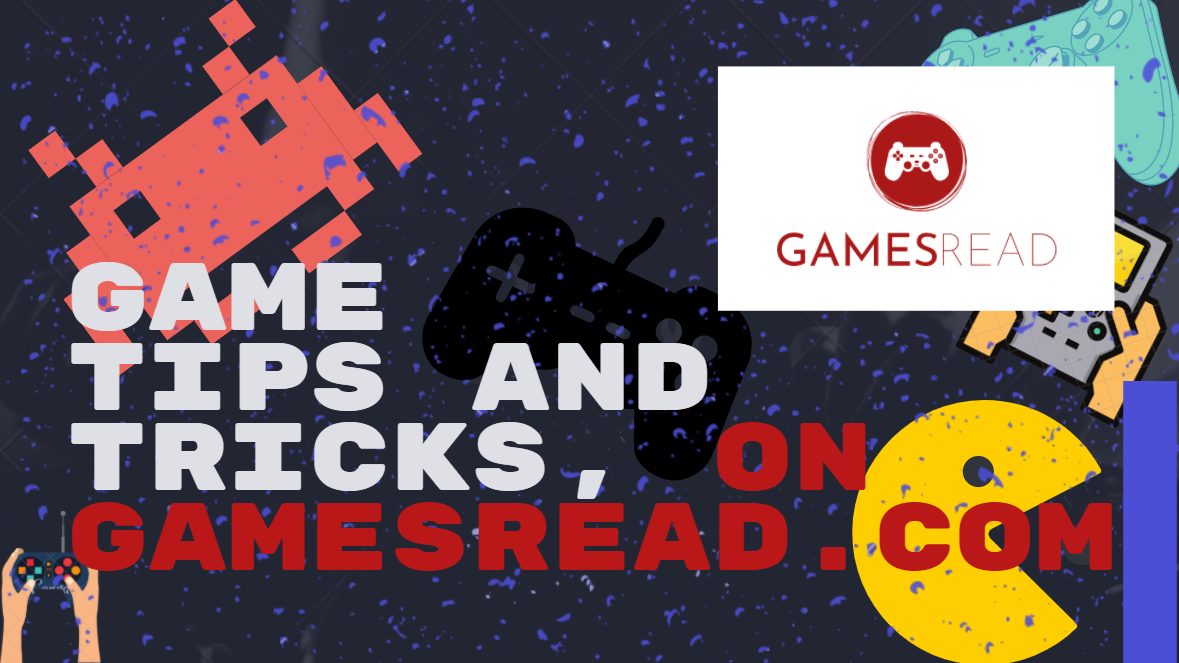 Cheat Engine breaks easily, I broke it with version 7.0.
At the first meeting with a wounded soldier, he will give us a pistol with 111 or 113 rounds. We find the address through a search with 4 bits by shooting cartridges. Fired 9 rounds – reloaded, got fewer, and so on. Until you have 3 addresses left. I changed the first one to 99999 rounds, and froze. All – you have endless ammo.
Weapon parts – we do it in the ship in the same way. On the way, you will collect loot, like swords. Disassemble them step by step in a backpack, sifting through the Cheat Engine value, and you will have joy in the form of endless details.
We also do endless skills in the same way using the Cheat Engine. When the level rises, we are given 10 points. We spend one skill, and press the E. key, (it is necessary to confirm the expenditure of one skill so that the breaker can weed out). There remains 9, and thus we filter out until one address remains. And there we enter the required amount or freeze.
The money I made through a store in town. Since we have frozen 99999 rounds, we sell them. And we get 13 thousand. with a tail of bits (currency). We leave the trade menu, we again have 99999, since the cartridges are frozen. And so you can enter the trade, up to any amount. 
I could not break the money directly, since there are amounts with a comma. But who's smart will break. I am an ordinary user. It's just that while there is nothing from hacking on the game, I will at least throw something.
Download Cheat Engine from our server you can here.