The Sims: Makin 'Magic: Tips And Tactics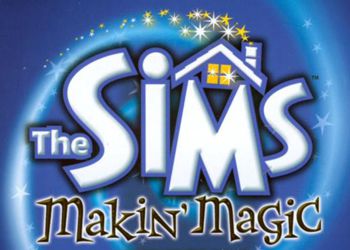 Hello, my advice is:
Accounts that are so tired so everyone and tired of paying them?
Advice to default.
You take the simulation at the expense, open it, and send you to pay, but at the same time remember how much taxes are full!!!! Stop the game in front of the mailbox itself, go to the shopping menu and buy everything you want, and leave the money at least one Symilion less and the bill will pay. and money does not decrease!!!!!!!!!! I hope anyone my advice will help!!!!!