The Sims: Makin 'Magic: Tips And Tactics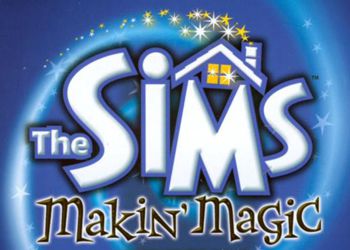 Tired of looking for some kind of ingredient?
So, for example, you need a dragon scales. You go to some kind of food and execute his requests (you need to press the Speak button from) until he suggests you to take it there I don't know any intedient. You do not execute his order, jump into the pit or call on the ph1. And when you found yourself at home, that ingredient remains!