The Sims: Superstar: Tips And Tactics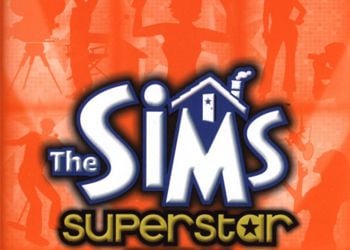 Mood can be improved as follows:
Go to the old town, go to the place where 2 blacks with red buildings are standing. Then there you will see a fortune tune. In general, click on it – to guess the palm of $ 20 – and you are guessing to my own before the formation, while his mood does not add, but there is one trick here. If you have several sims in your family or there is a child (and can't guess the child), then choose one of any Sima and do so that he wondered from a fortune. Wait for the text ending in the phrase "Love will find a place in your heart," and here you have a great mood!