The Sims: Superstar: Tips And Tactics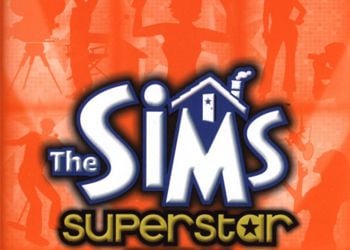 Here is what can be done to improve the mood of Sim, after he came from work or just strongly tired.
Keep the game on a diskette (which is near "Go to the neighborhood"). You dial MoveObjects ON, go to "Shopping" mode. Delete your Sima (do not be afraid, verified). Then go to the "Live Mode". Click on the face of your sim (by the way, there will be such a red garbnoye), and here it is, your sim with a good mood!