The Sims: Tips And Tactics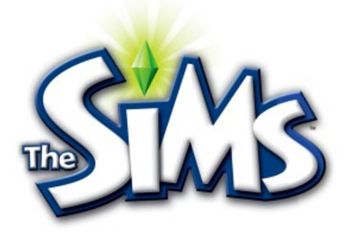 If your sim family has little money, I propose to do this:
1.We buy a setup to run rockets (it costs 90 $).
2.Run a rocket (on the street!!!).
3.Quickly, until the rocket fell, go into the shopping mode and enter Ctrl + SHIFT + C, a line appears in the upper left corner. In it enter Move_Objects on
4.When the rocket approaches the ground, we remove it.
5.We get honestly earned $ 2,300.
The chip is still so you can do to infinity.