The Sims: Tips And Tactics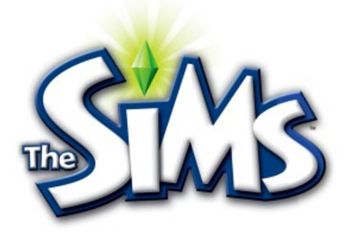 I suggest a variant of a good business in The Sims.
Suppose Your Sim is 10 skills of mechanics. He has a job. Suppose he works in a hacker career. Gets $ 1550. But not enough for life….
We buy racks for the manufacture of gnomes. Make a gnome. How many of your sim mechanics knows, he does it quickly. He made 10 dwarves (can be more). And now we go to the shopping mode and sell the gnomes. For 10 gnomes we get $ 1000, for each for the craft!