The Suffering: Tips And Tactics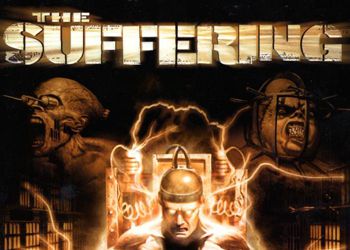 To make it easier to go to some ending, you can follow the photo of the Family Family. If the photo in the course of the game remains clean, then you go to a good way to the ending TORQE'S FAMILY. If dirty, then you go along the neutral path to the TORQE ending. If the photo is dirty and bloody, then you are on the way to the dog Monster.
You can change the status of photos. Ie, if you want to get the ending Torqe's Family, and the photo has already become dirty, best help the prison people, and the photo will again become pure and t.D.