The Witcher 2: Assassins of Kings: Tip (Problems launching the game on Windows 7 \ 8)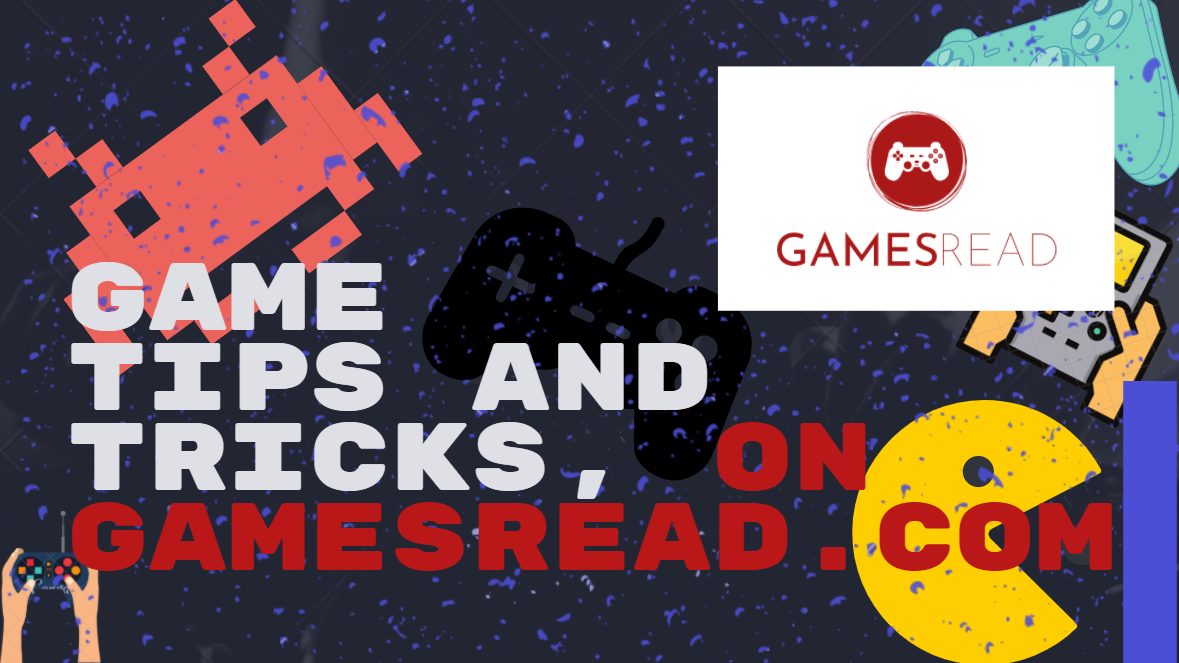 If the game does not start (appeared in processes and disappeared), try the following:
1. Reinstall Microsoft Visual C ++ 2010 x64 \ 86 (depending on what bit depth you have Windows 7) after removing it from the computer.
x64: download.microsoft.com/download/3/2/2/3224B87F-C..
x86: download.microsoft.com/download/5/B/C/5BC5DBB3-6..
(links to the office. site Microsoft'a)
2. Install (reinstall) Microsoft .NET Framework
3. Correct the path in the registry:
First, remove (delete or transfer, as you want) from the game folder the file 20920_install.vdf.
Then go to the registry via the regedit command (in the command line or via: Start => Run) and follow the path: HKEY_LOCAL_MACHINE \ SOFTWARE \ Wow6432Node \ CD Projekt Red \ The Witcher 2 (for windows7 x64) or HKEY_LOCAL_MINE \ SOFTWARE \ CD Projekt Red \ The Witcher 2 (for x32).
There should be an installfolder file (if it is not there, right-click on the The Witcher 2 folder => create a string parameter with this name and specify the path to the folder with the witcher on your computer in the value, click "ok".
This mainly helps to solve problems with the launch of the game. If it does not help, search and install another version.