The Witcher / The Witcher: Tip (How to start the game in Windows 10)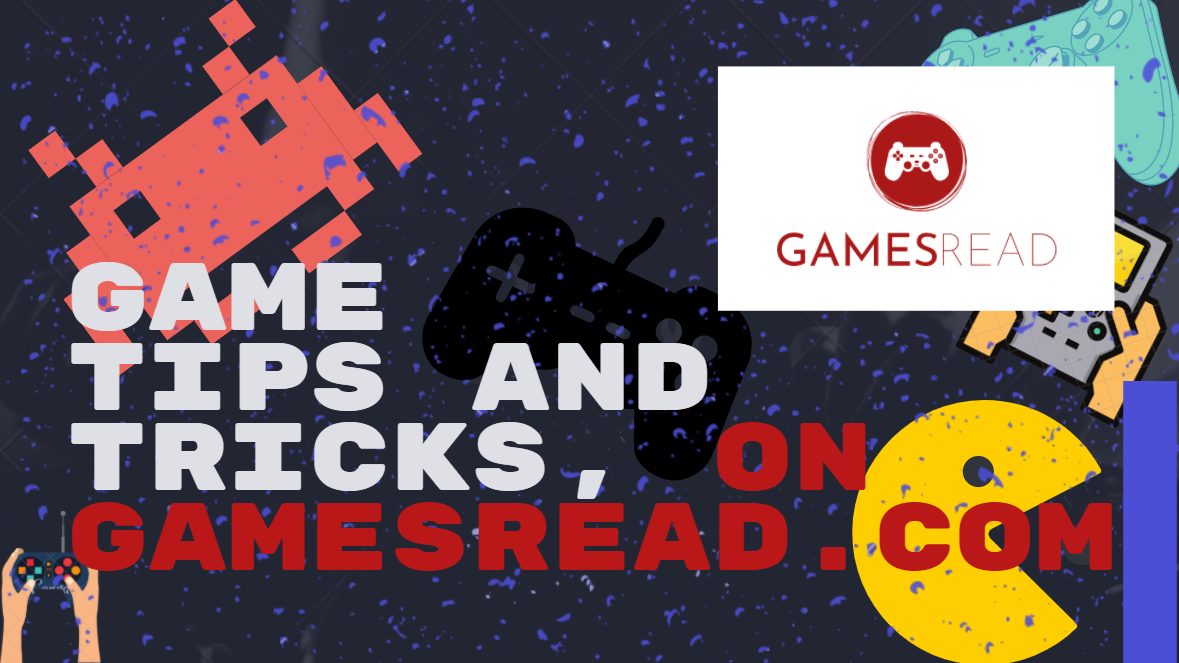 Many problems can appear during the launch of the game on windows 10. The solution methods were applied for x64 and provided that there is both an integrated video card and from nvidia. Also the version of the game must be 1.5.
1. If hieroglyphs appear at startup, then this solution will help:
www.playground.ru/cheats/the_witcher_sovet_reshenie_oshibki_s_ieroglifami_windows_7-43586/
2. The game has started. But when I clicked "New game" and when we already reached the downloads, I had this:
the inscription "loading" is displayed at the bottom left and on the right a glitch with a texture or something like that. After that, a purely dark blue screen appears, and the inscription "Kaer Morhen" appeared behind the download location. A little more waiting and the game crashes and the appearance of a blue screen.
To fix this error, it is usually pointless to look for the error code (I had different labels all the time).
To fix the crash, you need to run the built-in video card (the game, as a rule, must be pulled). After that, you need to run the game in compatibility mode with windows 7 (when starting with compatibility with windows XP, I had a glitch with textures).
You may also have to run as administrator.
After that, the game should start.
Hope anyone can help.