The Witcher: Tip (Solving the error with hieroglyphs [Windows 7])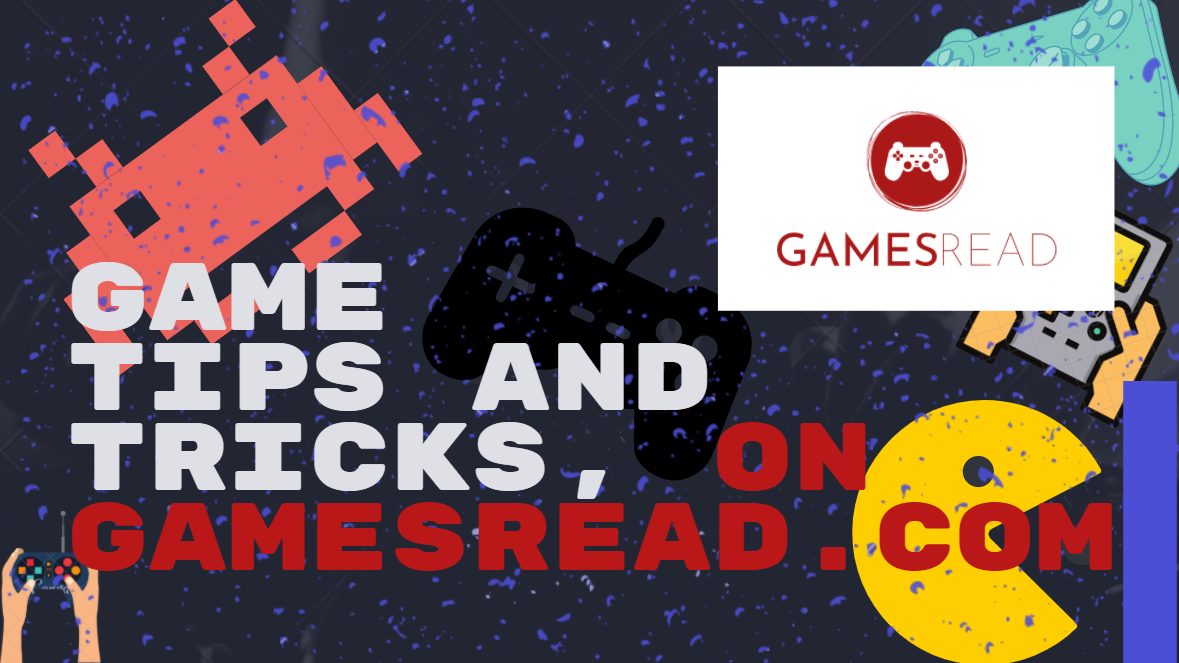 Hooray! On the open spaces of the Russian Internet, a solution to the error was found that produces hieroglyphs.
One craftsman managed to decipher the text:
"Attention! The system does not meet the minimum requirements!"
At the same time, the PC is pretty much not weak.
By the way, here is the solution itself:
in the \ System \ folder
create a bat-file, for example witcher.bat, write a line in it
witcher -dontForceMinReqs
and save.
The game is launched by this bat-file or a shortcut to this bat-file.