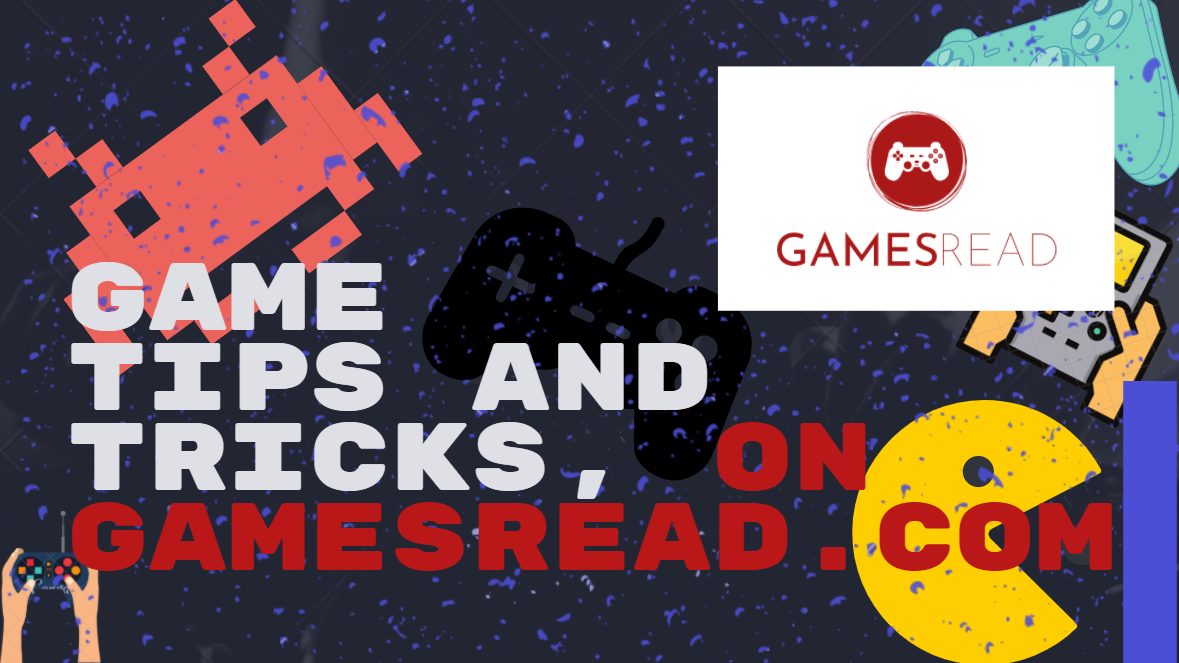 Dude, I'm sorry if I'm discovering America, but still: if you play the second and cooler chapter, then you are very lucky and you will forever love the Elite Orcs and Black Goblins. The feature is that in Gothic, as in all Gothic-like games, there is a random generation of objects after killing some asshole (but not any objects, namely those that programmers wanted), i.e. these handsome men (Elite Orcs) YOU can find fried meat, a golden ring, wolf fur and all similar useless henna. And also YOU ​​can find DRAGON ROOT and varg fur in one set. Those. if you zakalbasil EO and met NOT a DRAGON ROOT and warg fur, but something else, then you can load the save and kill it again and again until you find a DRAGON ROOT and warg fur in it. Of course, sometimes it takes 10 minutes, but if you think about it, IT'S WORTH IT. Just think how many of these orcs are in the whole game, count them, AND ADD TO YOUR POWER. Well, impressive. But this is not all, do not forget that the Dragon Root adds +1 strength, and the Elixir of Strength +5. So count it. But with the elixir of strength, problems can arise: in the world of Gothic, there is not enough crown potion, which is required to create a potion of strength. So use your crown potion wisely.
Well, the same can be done with the Black Goblins. Kill them until you come across GOBLIN BERRIES. It's even hard to imagine how many of these Berries can be found from all the Black Goblins !!! There are more than a hundred of them !!! Plus YOU can learn alchemy from someone and make Elixirs of Dexterity (+5 to Dexterity), but here you need the same signature potion, so think about what to use it for: strength, dexterity or mana.
====
"How to Become a Vampire"
To perform a blood ritual, you need a ritual dagger and a sheep. You can find the ritual dagger from the hunter Nicholas, not far from Jack's tower. Then you must come to the stone circle at Lobart's courtyard and cut your hand with a dagger from 8:00 pm to 8:10 pm. You can buy a sheep from the mercenaries, and bringing it to a stone circle nearby, slaughter it from 3:10 to 3:20 am. You can find out the time in the game by saving, and then looking at the save.
====
There is only one unopened chest in the game. It is located in the castle of Minental. The rest can be opened in different ways:
A) Playing as a mage, you can open the castle under the bridge that leads to the "Dead Harpy" tavern. Cassia will give you the key.
B) You just need the key to the lock. You cannot open the sewer door until you take the key from Attila.