Titan Quest: Immortal Throne: Tips And Tactics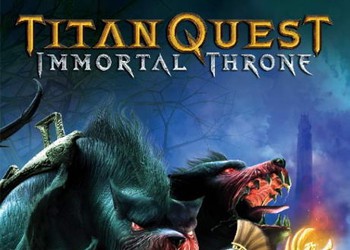 You can copy things and not using the Internet game.
We find the folder approximately "C: \ Documents and Settings \ CMDM \ My Documents \ My Games \ Titan Quest – Immortal Throne \ Savedata \ Main" and copy the folder with the hero.
We go to the game. We enter the player whose copied to the desktop. Move the object to be copied to the transmission panel in the box and leave the game before preserved. Transfer from the desktop folder with a hero to the Save and Wowl folder! The subject we had to copy from the hero! HAVE A NICE GAME!