Tom Clancy's Rainbow Six: Vegas – Game Tips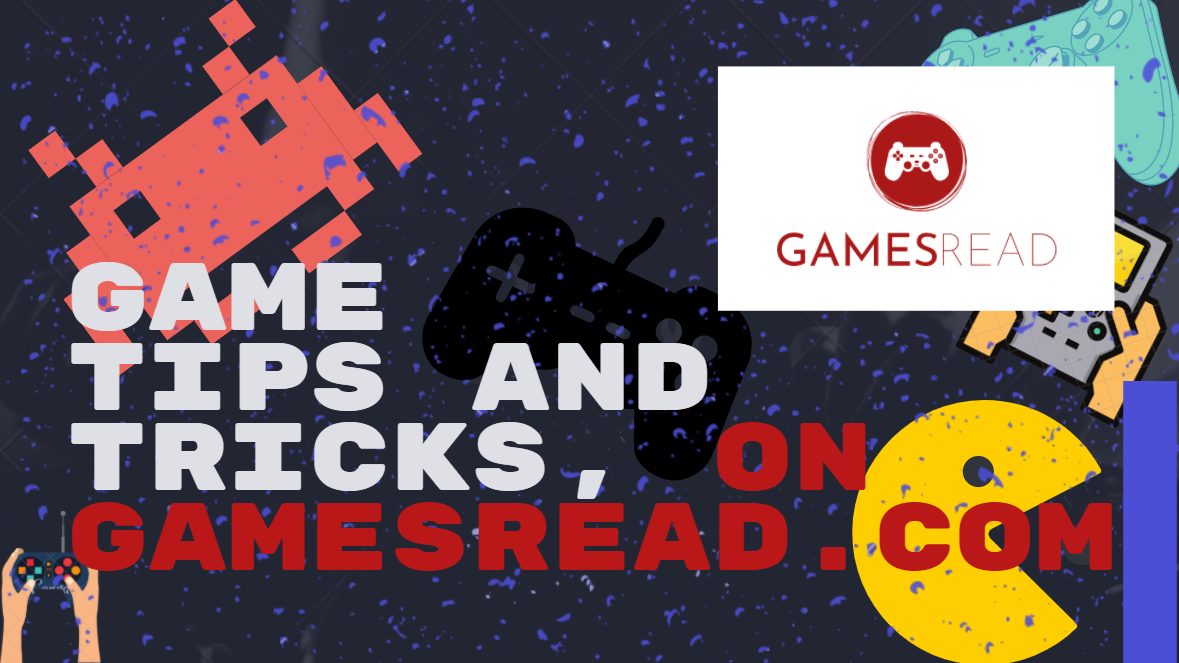 Tip 1: how to get your "My name is Sam" award fast
So, we launch the Vegas Junkyard map. We choose an automatic weapon (no matter which one). You start the game near a wall. On the right you will see a staircase. We go down and run along the corridor until you see another staircase. Next, we do the following – we take the machine gun and shoot at the wall, and then quickly put on the silencer. We look – terrorists go down the stairs. It won't be difficult for you to get into their heads. Usually 4 to 8 terrorists descend the stairs.
Advice 2: how to quickly pump the "Assault" skill
We all know that Assault is the skill that takes the longest to be pumped. But it can be pumped very quickly. Launch the familiar Vegas Junkyard map on medium difficulty. Let me explain why – on medium difficulty you will have 5 grenades of one type and 5 grenades of another. On high difficulty, you will only have 4 grenades (2 + 2). Then we go down the stairs, and the team will guard it. We reach another staircase and make a shot into the air. The terrorists heard and began to descend. Now our task is to throw grenades in time (+2 to Onslaught). Here up to 20 (!) People can go down the stairs (depending on how many enemies you have set). In this way, I quickly pumped the Assault skill.
Advice 3: how to quickly pump the skill "Assault" -2
We start the hunt for terrorists – "Casino" – on medium difficulty. We select the bullet from the weapon. There are many wooden walls in this map. We take out the machine gun and shoot at these walls. Usually at the beginning of the game I kill 5 terrorists (+15 to Onslaught), and then – how will it go…
Advice 4: how to quickly get the AK 47 assault rifle
This machine opens only with a very high assault skill. So, in order to get it, it is not at all necessary to swing the assault. You just need to start the campaign (mission 1) and kill the first terrorist. He will have AK 47.
==========
Recommendations:
==========
1. If you take a shotgun – put a collimator sight
2. Place a higher magazine on the pistol than the laser sight
Note: there is zero benefit from a laser sight, and a lot of harm – it gives out your location.
3. Never carry a sniper rifle. It is better to take any machine gun (AK 47, for example), buy a sight (6X) and
put a muffler. + machine gun can shoot in burst, as well as single cartridges.
4. Better to buy smoke and incendiary grenades.
Note: You can throw a smoke grenade into the midst of enemies and put on a heat device – the enemies will not see you, but
you can shoot them with a machine gun. The incendiary grenade makes no noise, so enemies will not see you.
5. The shield is best used in combination with a revolver – destructive power.