Total Club Manager 2003: Tips And Tactics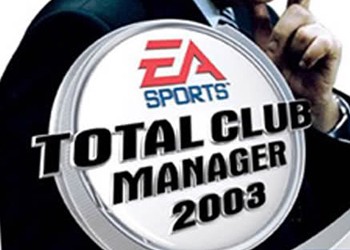 I do not know, only I have such a glitch or everyone?
It is as follows: when the player is transferred, it is necessary to agree with him about the salary, premium and t.D. It grows from this or falls in your suggestion (from 0 to 3 stars). If you put a round sum in the "fee when dismissing" the "fee", and then reduce it back to $ 1, then interest will grow abruptly without any other concessions on your part, you can even cut a salary to him, he is not very offended.