Total War: Warhammer – Keys already available on G2A.Com
Hello friends!
G2A.COM hurries to please you with excellent news:
• keys are already available in the store Total War: Warhammer – Users get them immediately after payment!
• The publication includes a set of Chaos Warriors Race Pack, adding chaos playing races.
• product price is lower than Steam, 250 rubles!
Keys are activated immediately and add game to your library. The premiere of the strategy will take place on May 24 of this year.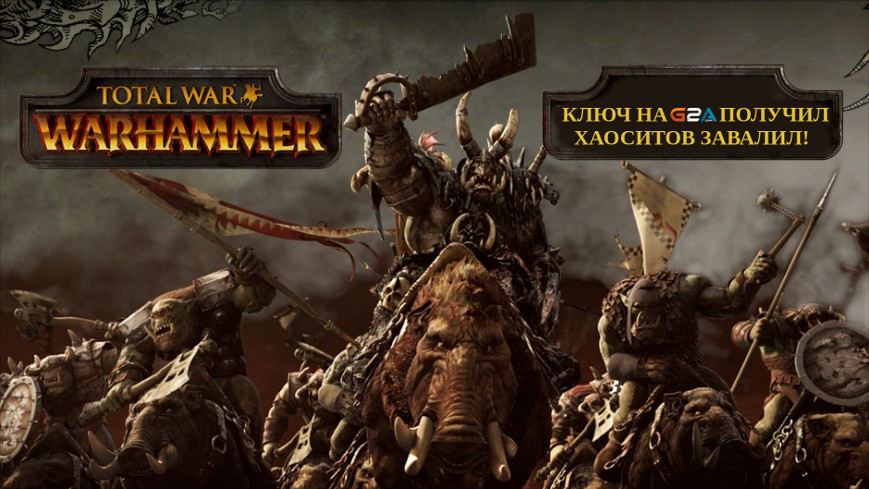 * Partner Material