Toy Soldiers: War Chest: Advice (Unlocks all expansion packs – Expansion Heroes and Weapons)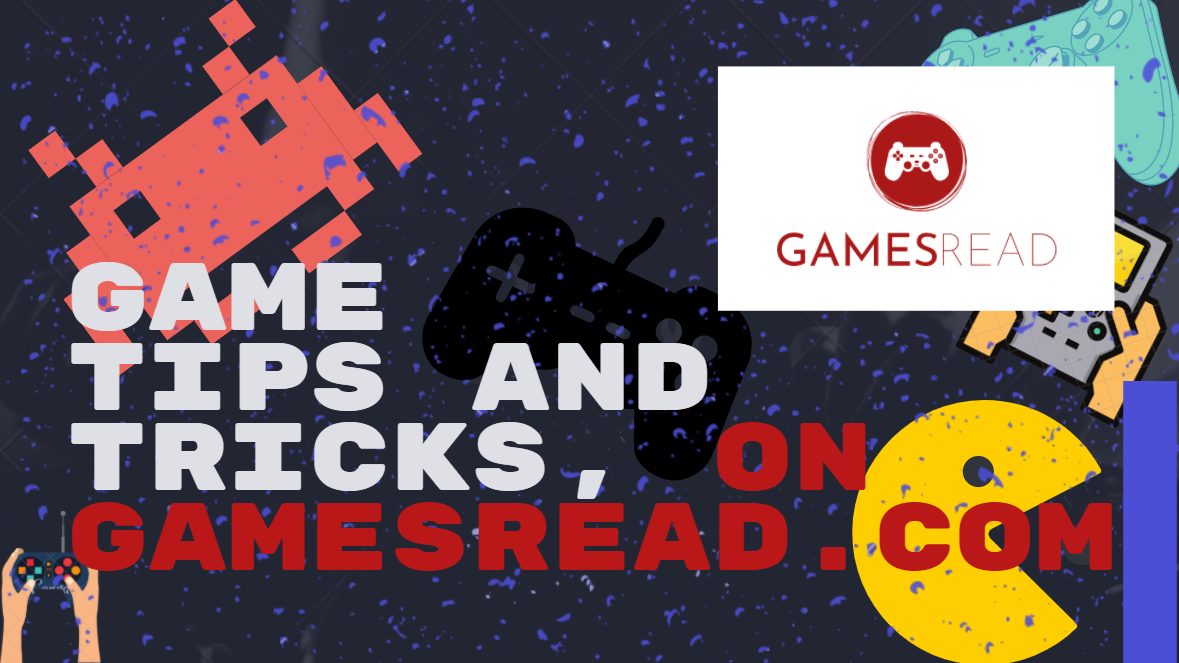 This requires a Joystick (gamepad). I used Xbox Microsoft Xbox 360 Controller.
Launch the game through GameP (lies at the root of the Games \ Toy Soldiers War Chest game). In the future, if we always want to play with add-ons, then you may need to always open the game this way and do everything again.
By starting the game in the main menu, we simultaneously acquire two stickers on the joystick up to 2 clicks. The engineering menu opens: 1) to unlock the heroes, you need to find the line. \ Heroes \ … click on it and set the value UnlockAll true 2) To unlock the weapon, you need to find the line. \Unlocks\ … change the value AllUnlocked true in it.
That's it, now you can use paid add-ons.
Perhaps there is a command to open a menu on the keyboard, but I can't tell you here.