Tropico 3: Tip (Tips and tactics for the game)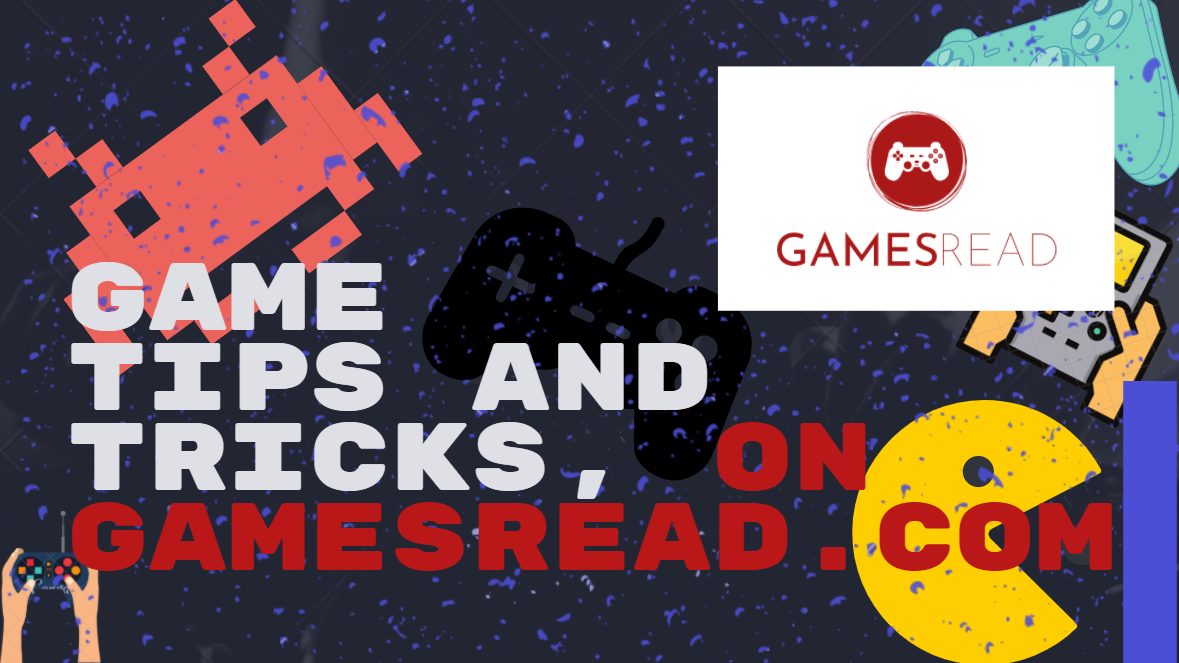 1) How to start developing at the "Titanium Industry" level
What do we do first:
– First, we put two mines and connect them with roads;
– We are building two berths for the extraction of seafood and a market;
– Then we build somewhere from 3-4 tobacco farms and set up a cigar production plant;
– Then we build a church, clinic, school;
And then we see that we bring in an income of $ 1800; first satisfy the residents, and then
develop a tobacco factory.
20 years, you just have to build anything, and the level is over.
2) Never forget that mines and oil rigs are good, but extremely temporary income! You cannot build an economy on them – insure yourself with farms, and it is imperative to build some kind of plant for them, otherwise there will be little sense.