Truckers 2: Tips And Tactics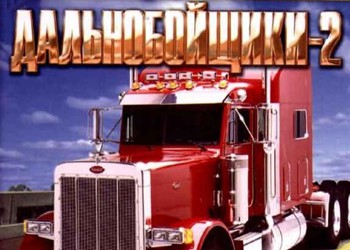 Do not buy such garbage as a navigator and antiradar – useless waste of money! Navigator does not prompt you much better turn, he simply warns what the next turn will be, and according to the navigator,.E. if you go!
If you want to cut, drive a secret track and t.P., then he generally fools and stops something to show something! the same garbage with antiordar – he just warns you that you are sending you. And if you are flying at this time with good speed, then it's still not enough time to slow down, except that the fine is smaller. Believe my experience (and I had enough of 90% of the market) – if you drive according to the rules and roads, which are drawn on the map – neither the horseradish will not earn! And first place in a good flight will pay off all fines!