Truckers 2: Tips And Tactics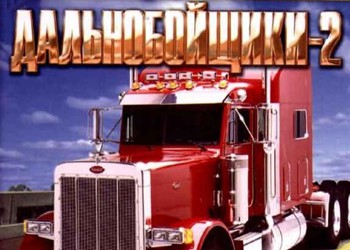 Many wrote that with the help of cheats you can ride on cars, but it is not.
To ride on the OK, BMW, Marero and other cool cars, it is necessary that the share of your shipments amounted to 100%. I personally have so. All machines respond according to their present characteristics.
To buy a wheelbarrow (it is just not so for sale), you need to drive up to the parking lot, where there is a car and stand in pride to the doors of the car you want to buy, but that's not all! We still have to wait until some kind of truck or tractor goes next to you, when you pass, then you will have a sign that you can buy a car! That's it seems to be.