Truckers 3: Conquering America: Tip (Change License Plate)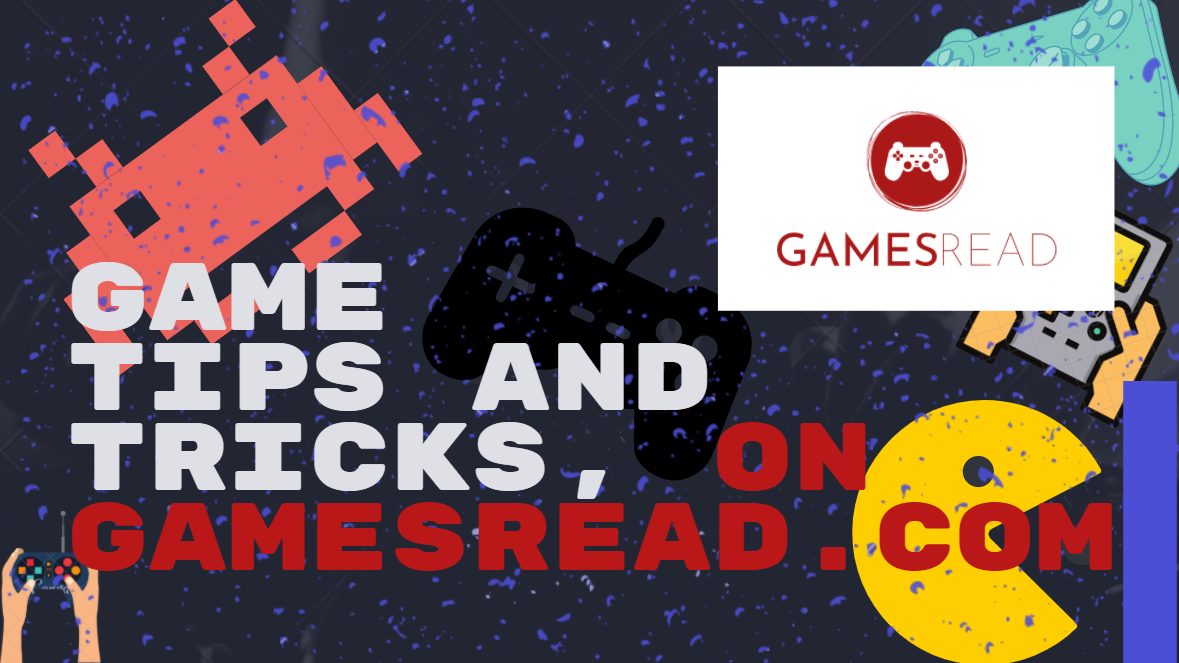 Change the symbols on the license plate…
Go to My Documents \ My Games \ RigNRoll \ Profile_name \
this folder contains a file with the name of your profile and the .ini extension. Open it with notepad and find the line LicensePlateString = "*******"
Write the text of the new license plate.
The number will change when changing the truck to a new one.