Truckers: Transport Company: Tips And Tactics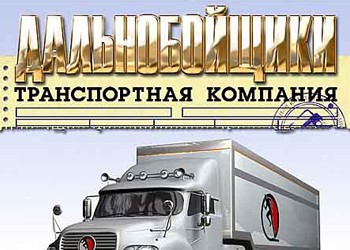 In the game, the main thing to choose the right direction of development and this is why:
1. You know exactly what cars buy.
2. With whom to work! (Better with "giants")
3. Work to bronze, and better before platinum (partnership) and then orders will be more expensive and more.
I viberate the development on the tree, it is the most expensive and profitable.
Buy best not trucks, but tractors and to them trailers. More expensive, but payback more. Take heavy loads they are profitable. Suppose 54t must be transported, for this it is necessary to need 4 trucks with "traction" on 16t and that 64T stock is required.