True Crime: Streets Of La: Tips And Tactics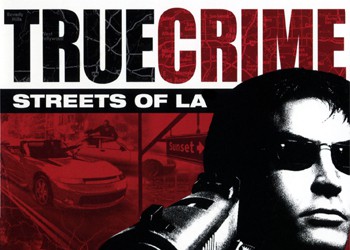 Who said that cars do not fly?
To achieve such an effect it is necessary:
1. To get to Via Dolce + Via Marino or similar crossroads (this is located in the Marino Del Rey area, in the late word marino)
2. Fall from the Pier into the water in the car "face" to Via Dolce.
3. Press "Forward + Back + Left (Right)". It is necessary that the mission of quick start is pumped.
Effect: crazy jump with rotation, approximately 150-200m.