"Warriors of magic" is called you on zbt
Despite the fact that recently developers are more and more to realize and tanks, it is impossible not to notice that fantasy MMO still do not lose their popularity. And now, thanks to the company
Creagames
, their regiment arrived.
Meet – "Warriors of Magic", Russian-speaking version of fritule Guns and Magic, in which there is everything you like so much: and champed in armor, and seductive beauties with laser weapons, and characters with huge combat power, and robots, and the army of the dead, and gambling, and robbery. Not to mention colorful graphics and dynamic gameplay.
In general, according to the creators of the "warriors of magic", the essence of the game is that two powerful civilizations cannot regulate their disagreements that led to the protracted war between people who rely on technology and "mystical beings" owned by magic. And your task is just to put an end to this confrontation.
Well, the most pleasant thing is that from February 18, the "warriors of magic" go to the stage of closed beta testing. And you can take part in it. We just need to register on the official website of the project or simply press the button below.
Get Key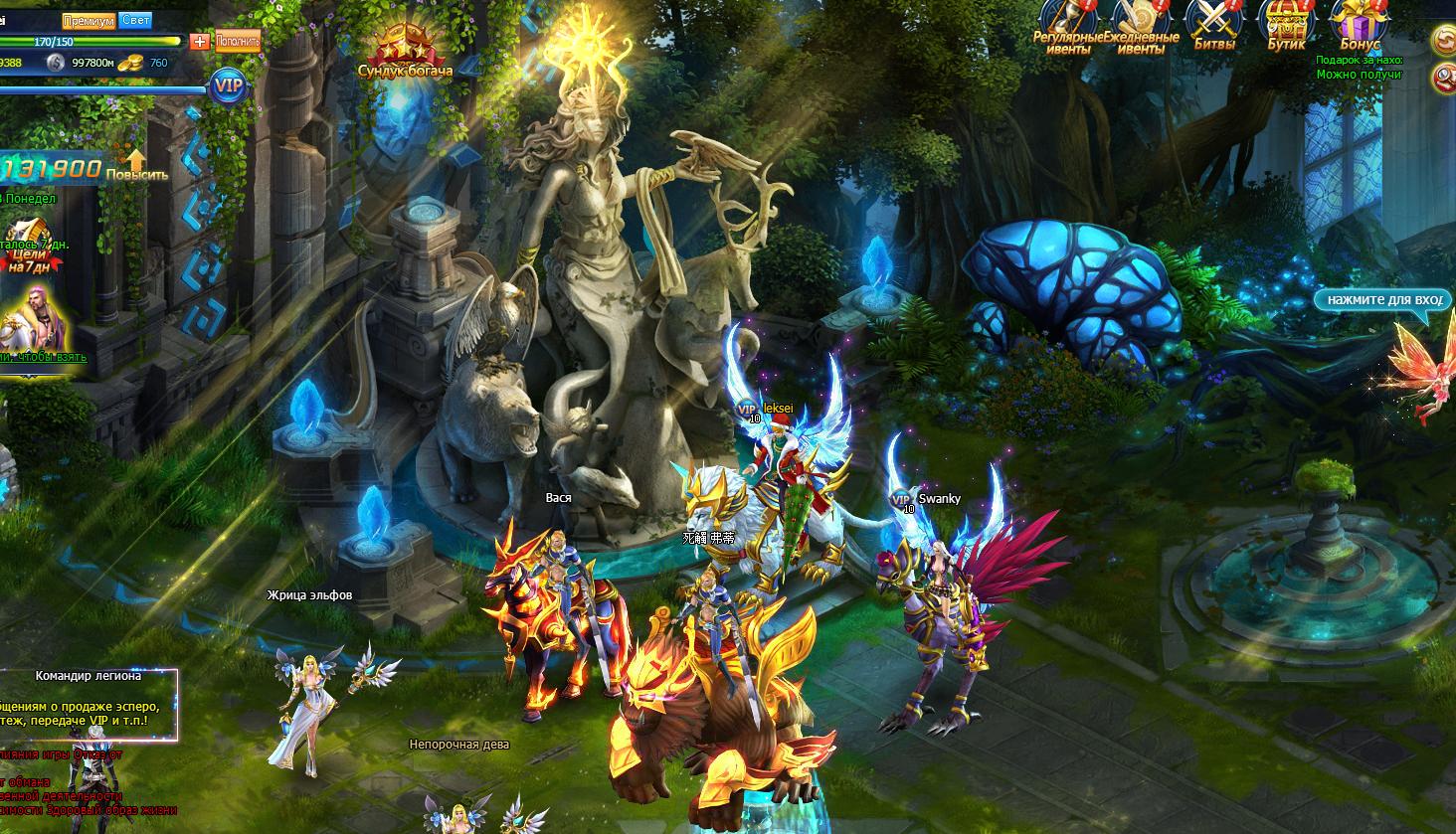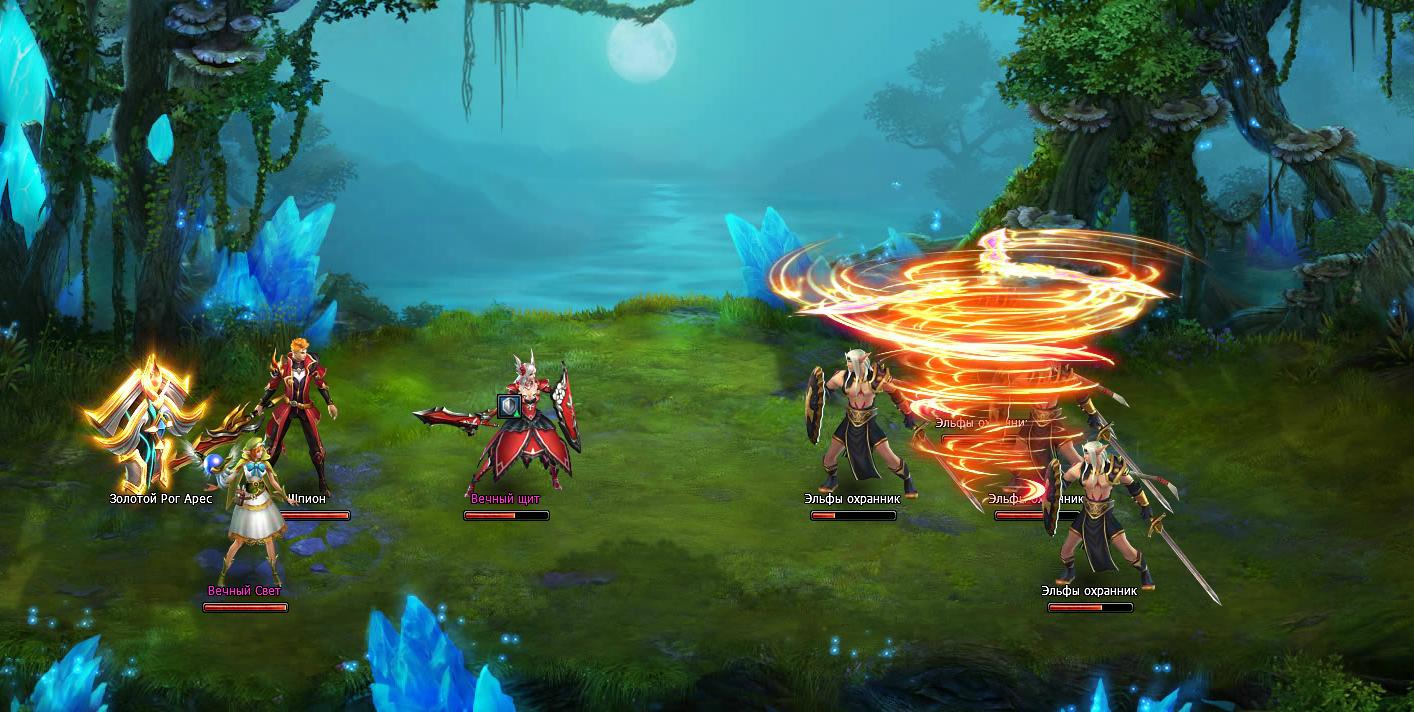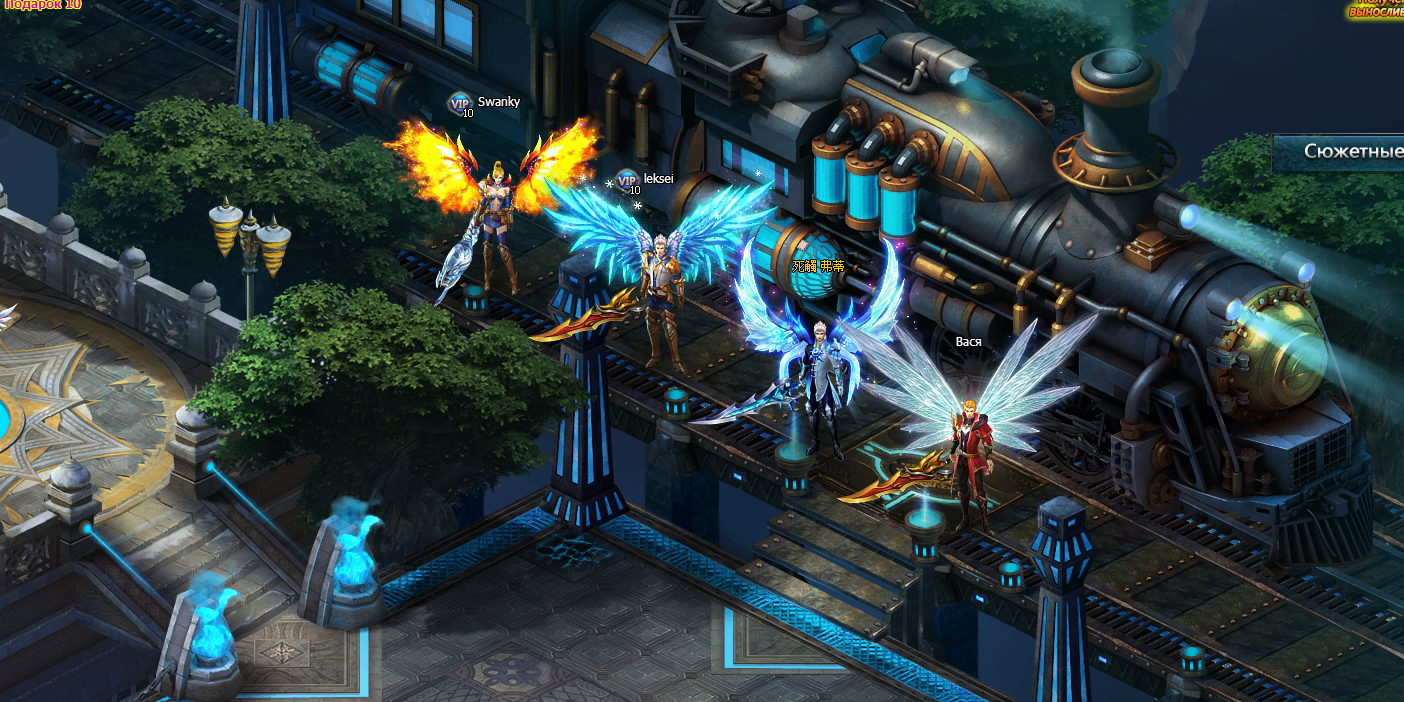 * Partner Material