War Thunder Launches Sea Battles On Weekends
Network action movie War Thunder Already entered the release, however, the promised sea battles are still finalized. Fleet must be made interesting and debugged, so Gaijin Entertainment Conducts a number of tests by the community forces and launches special regular gaming events.
Pre-beta participants on PC and PlayStation 4 will be able to fight on water in the coming weeks on weekends. Various ships, conditions and cards will be available in maritime battles. As the authors, the reviews and impressions of the players will help improve physics and polish the gameplay before the fleet exit in beta testing.
At the previous stage, "Pre-Beta" the public managed to try out dozens of types of marine equipment: from maneuverable torpedo boats to multipurpose and anti-submarine heavyweights, on board which are large-caliber guns and even reactive bombers.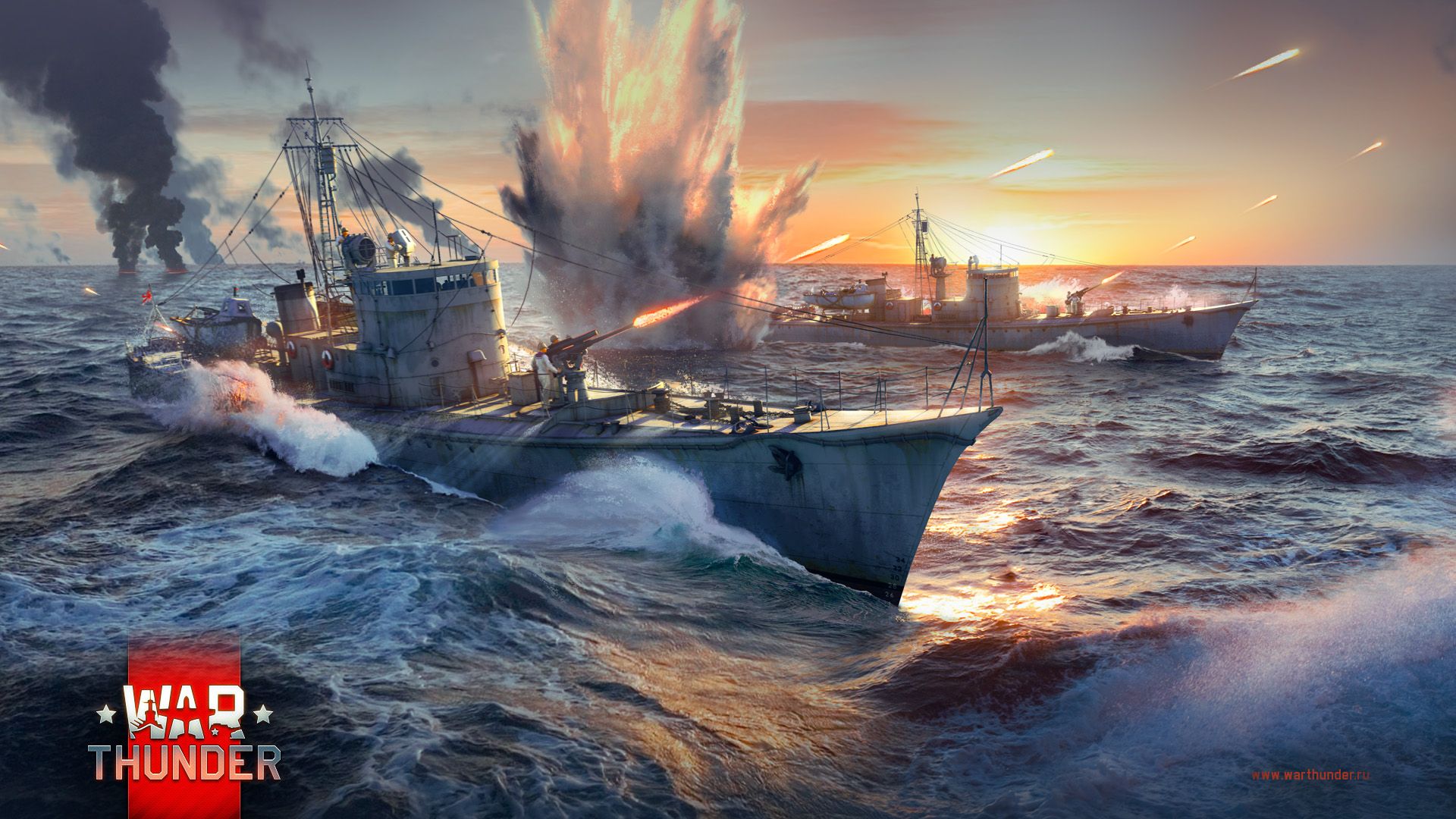 The battles took place in the open ice sea, near the archipelagos near the coast of Britain and in the tropical edges near the African continent. Among the modes was, for example, a "convoy", where you need to sink enemy flotilla and protect your transport ship from attacks from water and air. And later, as part of early testing, developers will enter new modes, cards and ships.
From February 24 to February 27 Gaijin will hold an event where the participants of the pre-beta test high-alkaline torpedo and artillery boats with huge firepower and impressive mobility.
Nautical battles are available on the official website War Thunder. There you can find out how to get to the "Pre-Betu". All other inhabitants are action Gaijin Decides the action in honor of the Day of Defender of the Fatherland Day. If you participate in battles on February 23, you can get nice game gifts. And during all weekends to various sets of Soviet equipment there are significant discounts.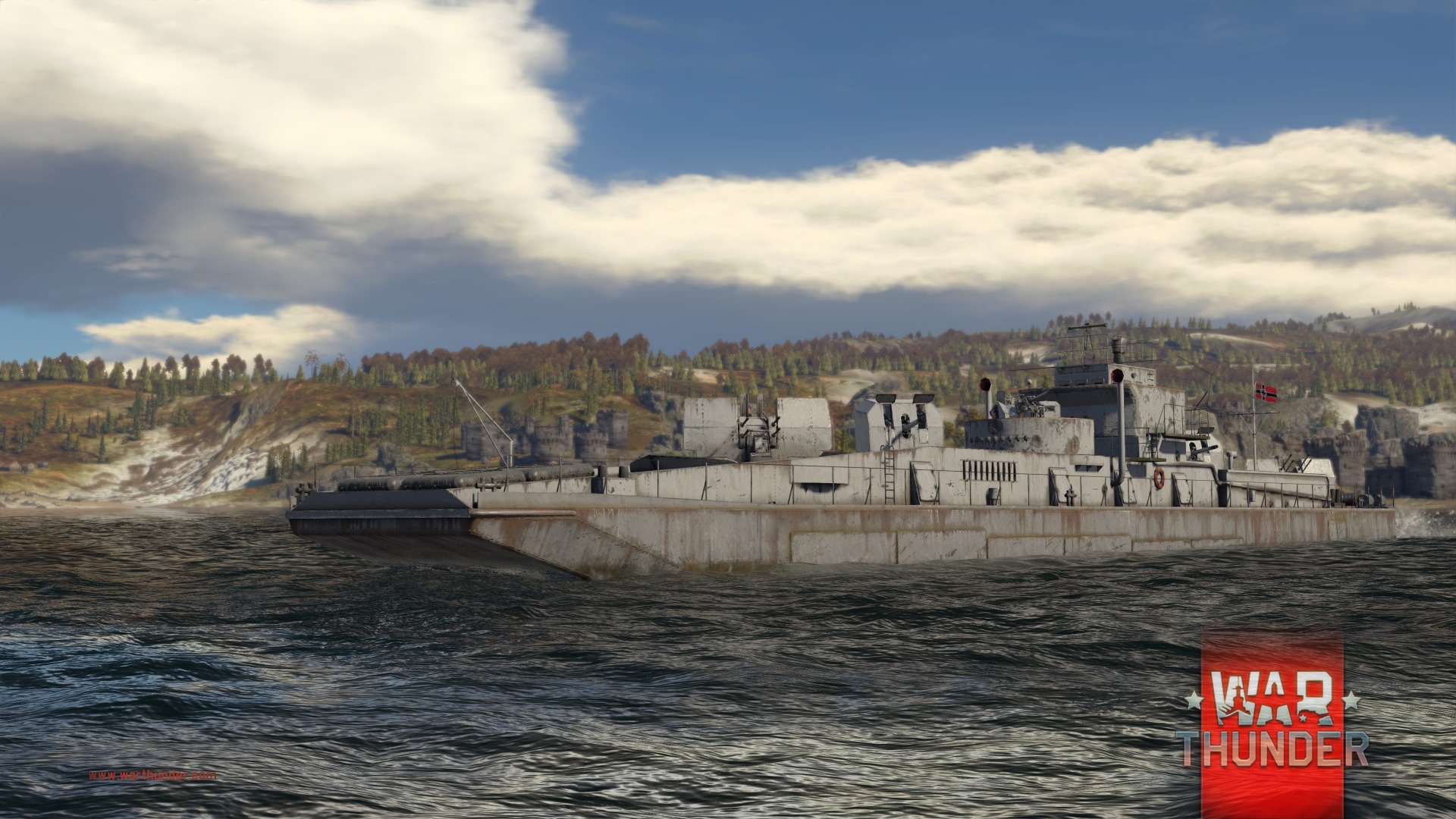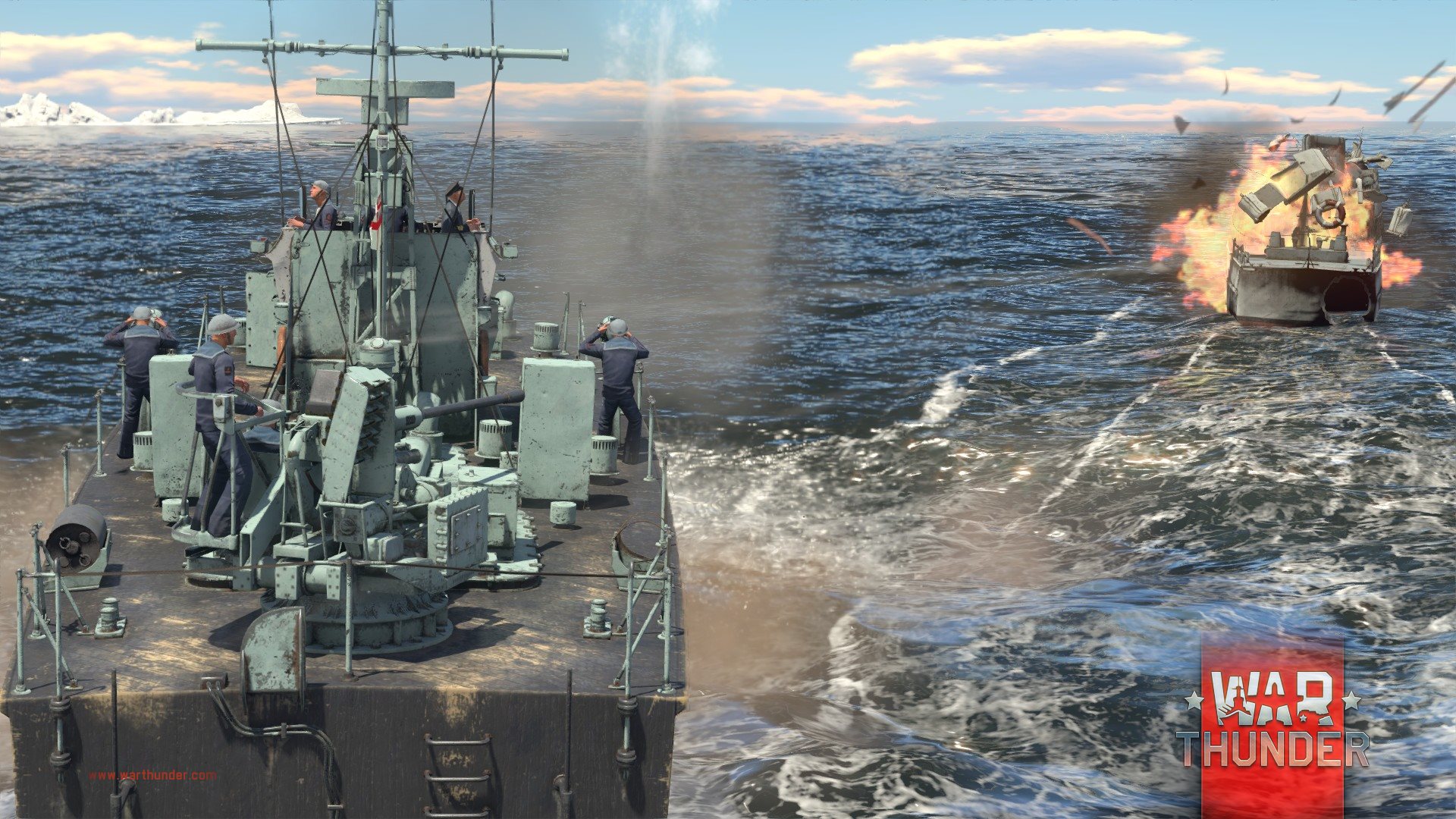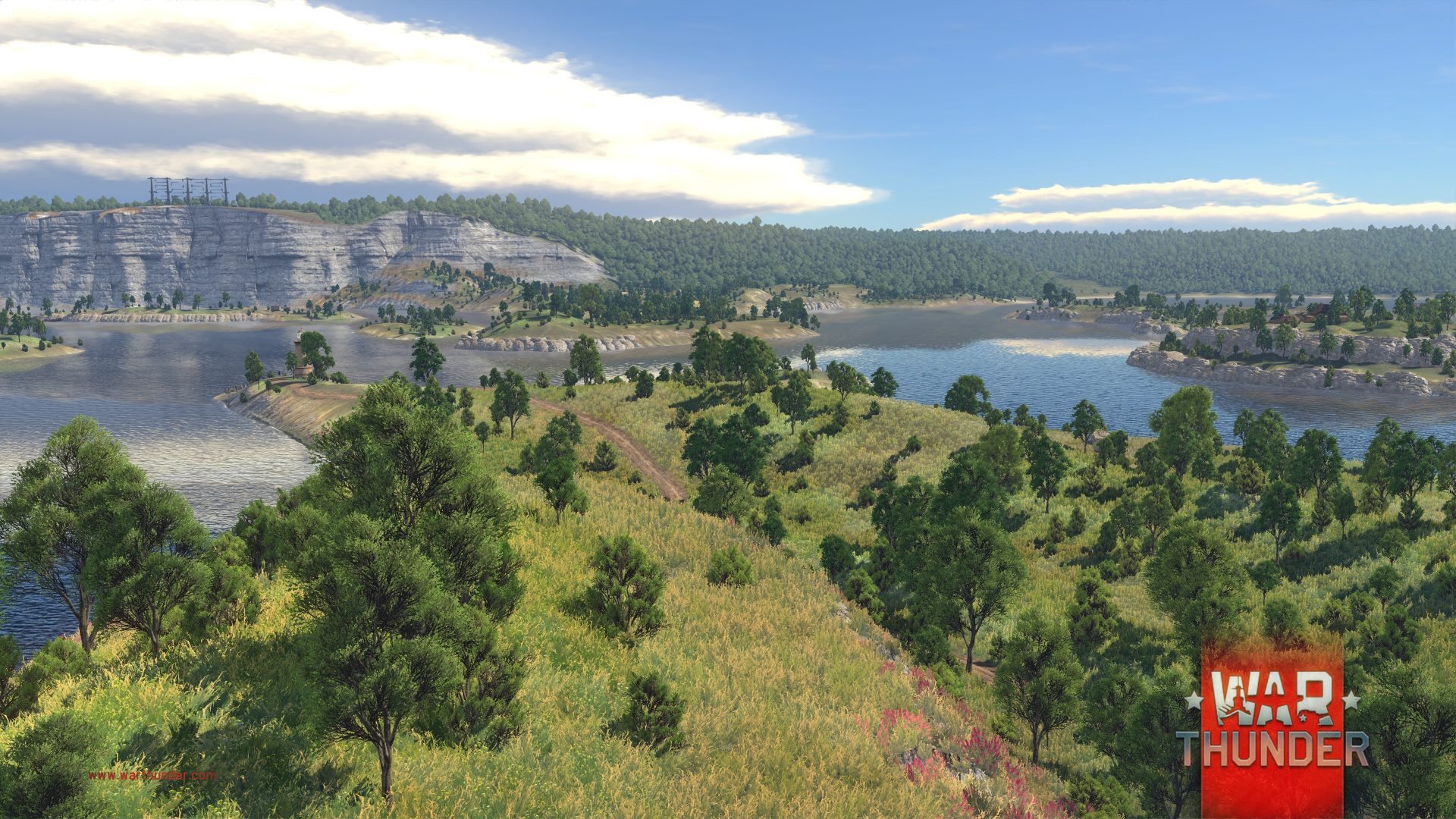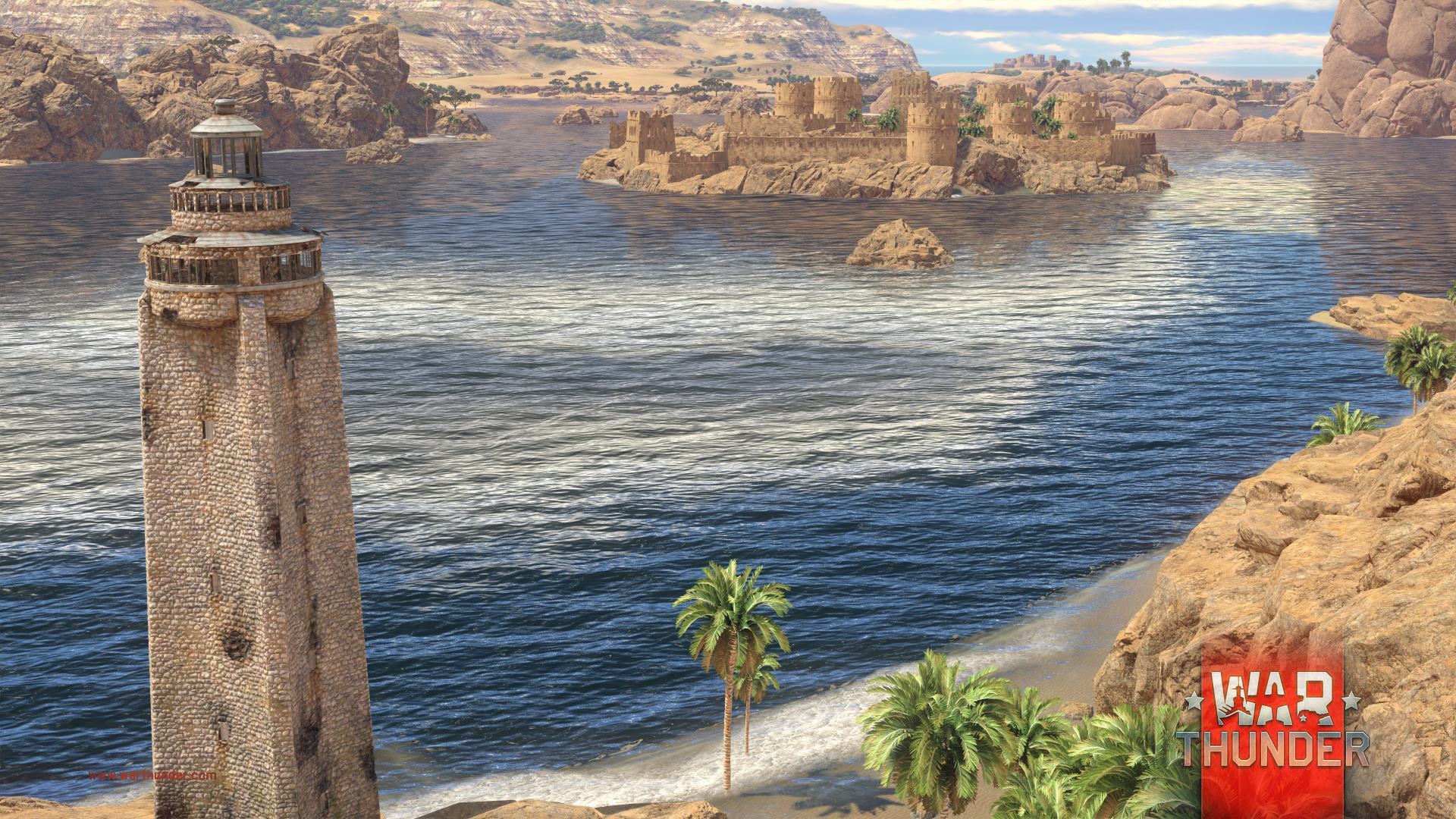 * Partner Material