Warcraft 3: The Frozen Throne: Tips And Tactics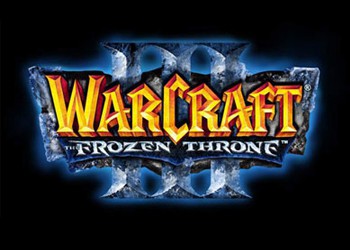 Primary tactics for undead.
At the very beginning of 2 servants for the spool, and Tremat Bildim: Altar, Zigarat, Cemetery. Vurdalaka send a chop tree. As soon as it is raised enough resources, we build a crypt. In the altar we are building the Lord Mogol and swing to him beetles. Come to the cemetery. When will be 5 beetles go on a green neutral. In the crypt we build 2 spiders and 2 gourdalakov. Vurdalakov on a tree, spiders in the army. Actively download upgrades and as soon as possible develop the main building.