March 1 started closed beta testing MMO action platformer Warside from Indy Studio Kraken Games.
New combat cards added to the game:
– Isolated space laboratory, where ordinary girls turn into deadly hunters;
– a dilapidated cathedral, captured by an aggressive biomass, which serves as an isna for cruel fights for one of the most valuable energy resources of the Galaxy.
Recall, in the framework of beta testing there is an event "The Race of War". Among the prizes of the video card Gigabyte GeForce GTX 660TI, Game Keyboard and Mouse Razer, as well as gamers headset Roccat Kave Solid with surround sound 5.1, lifelong subscription to the game and much more.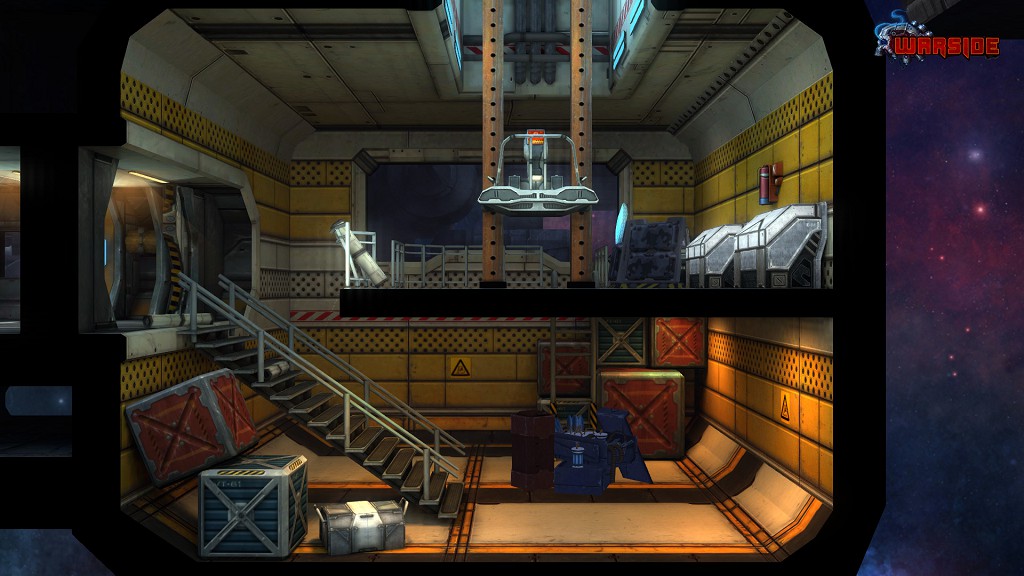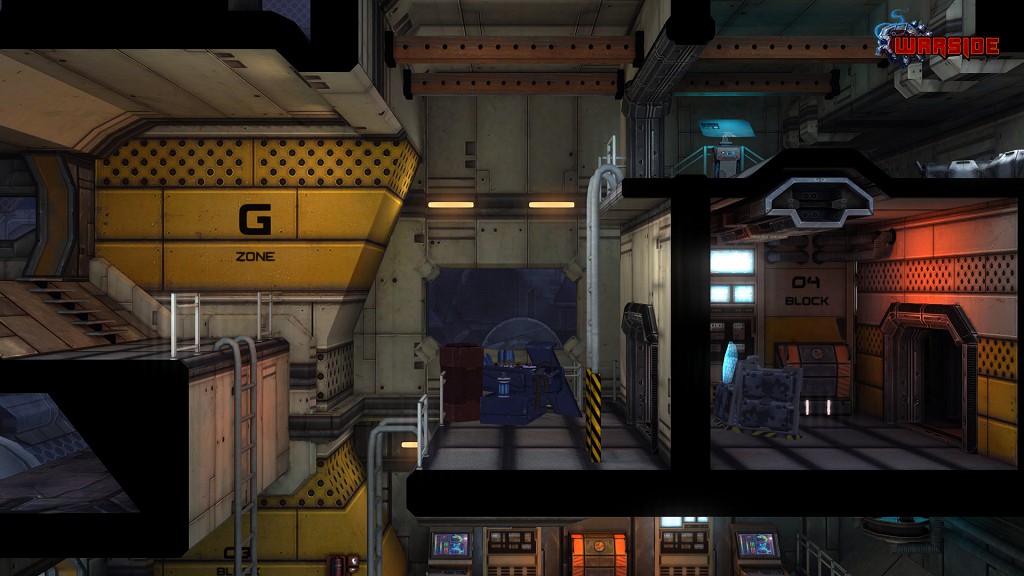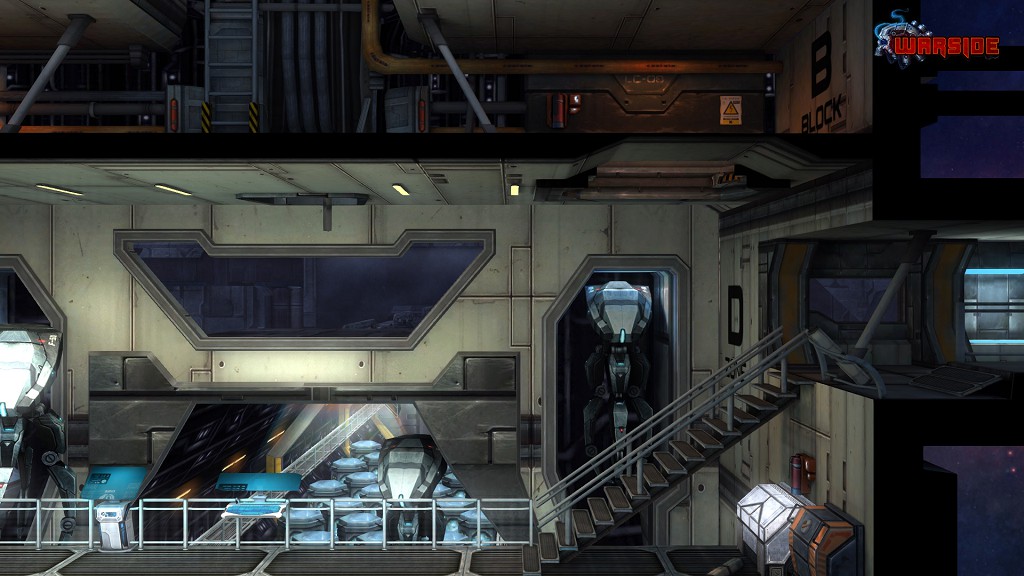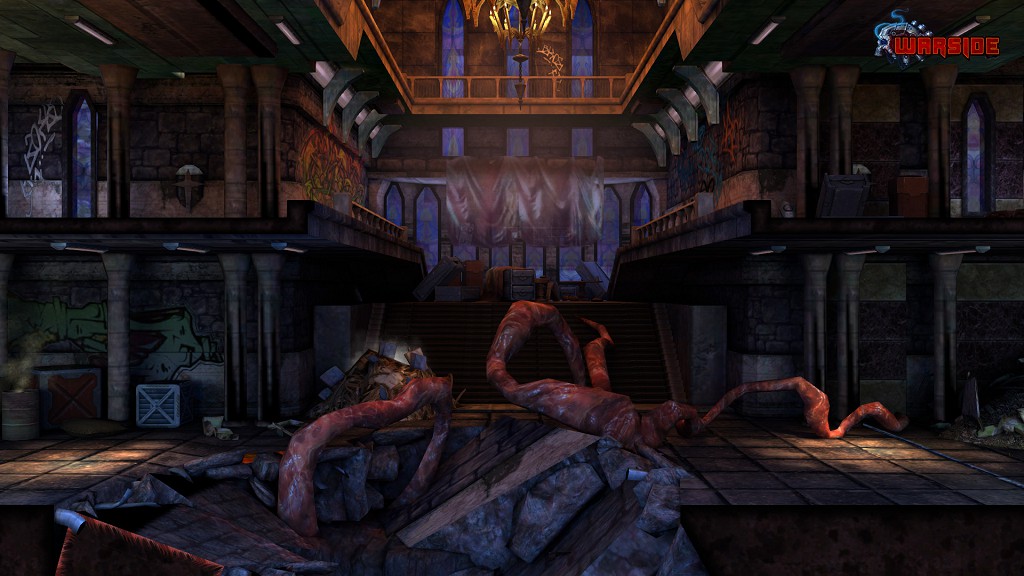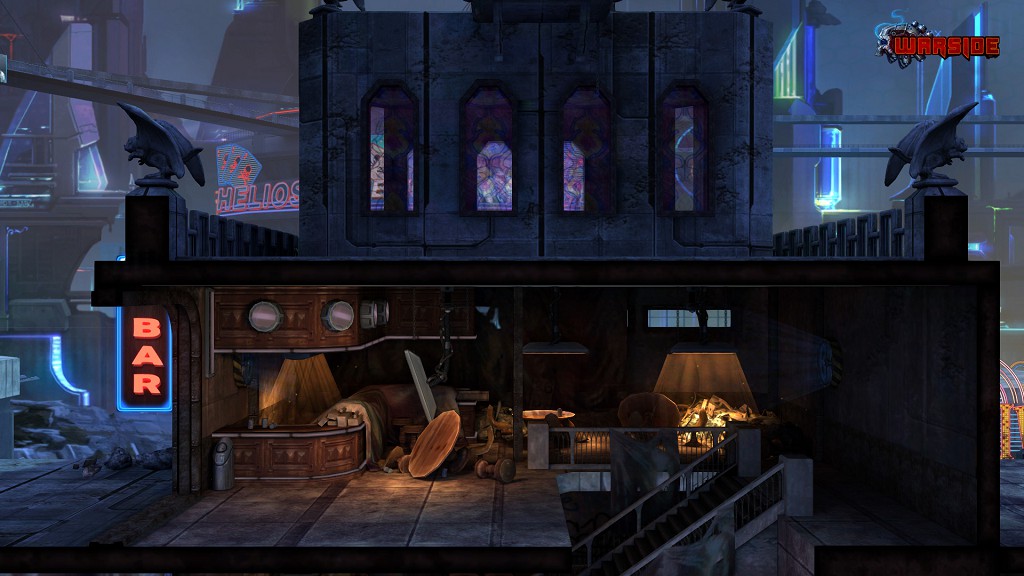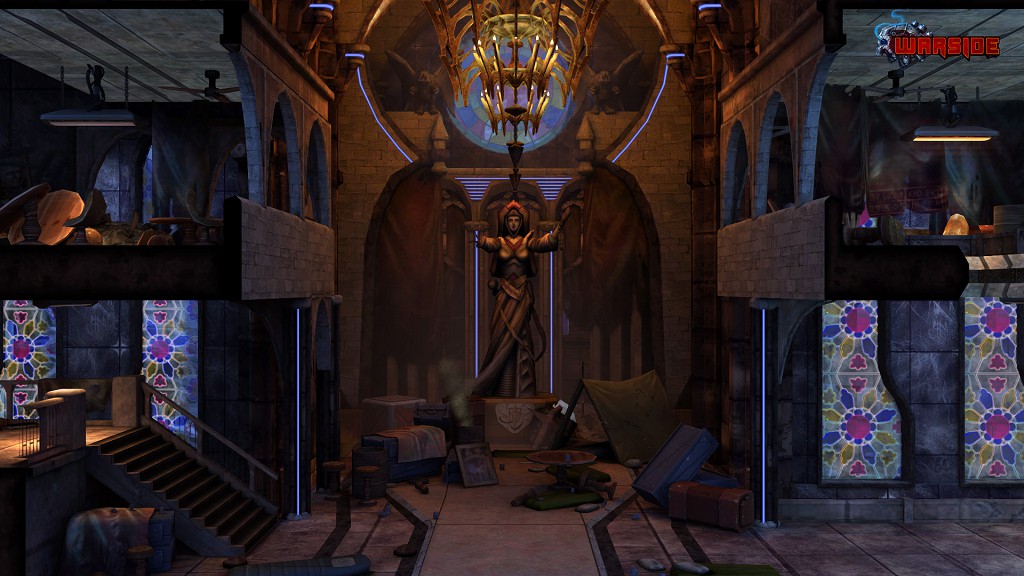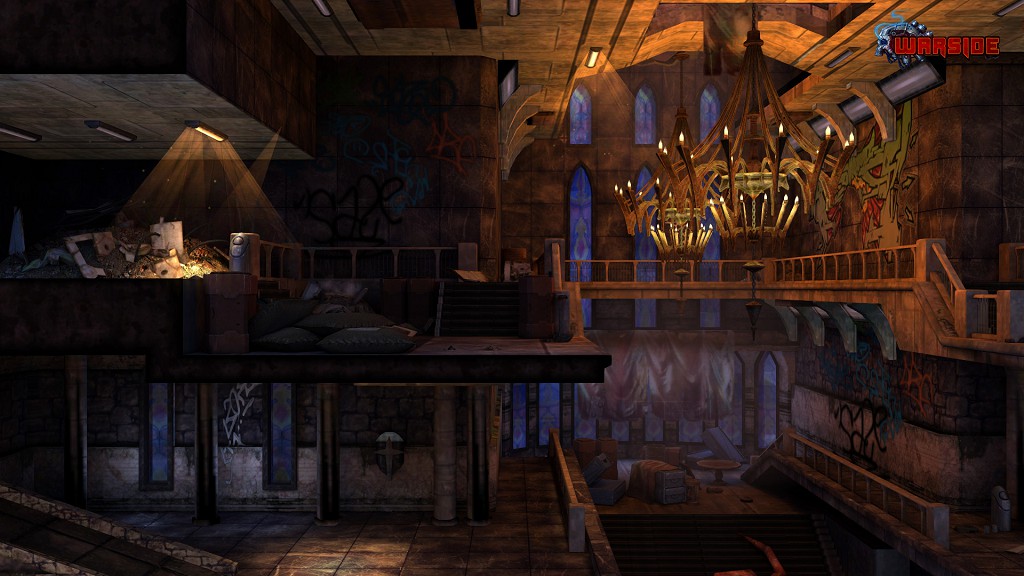 * Partner Material