Wasteland 2: Tip (Editing Saves)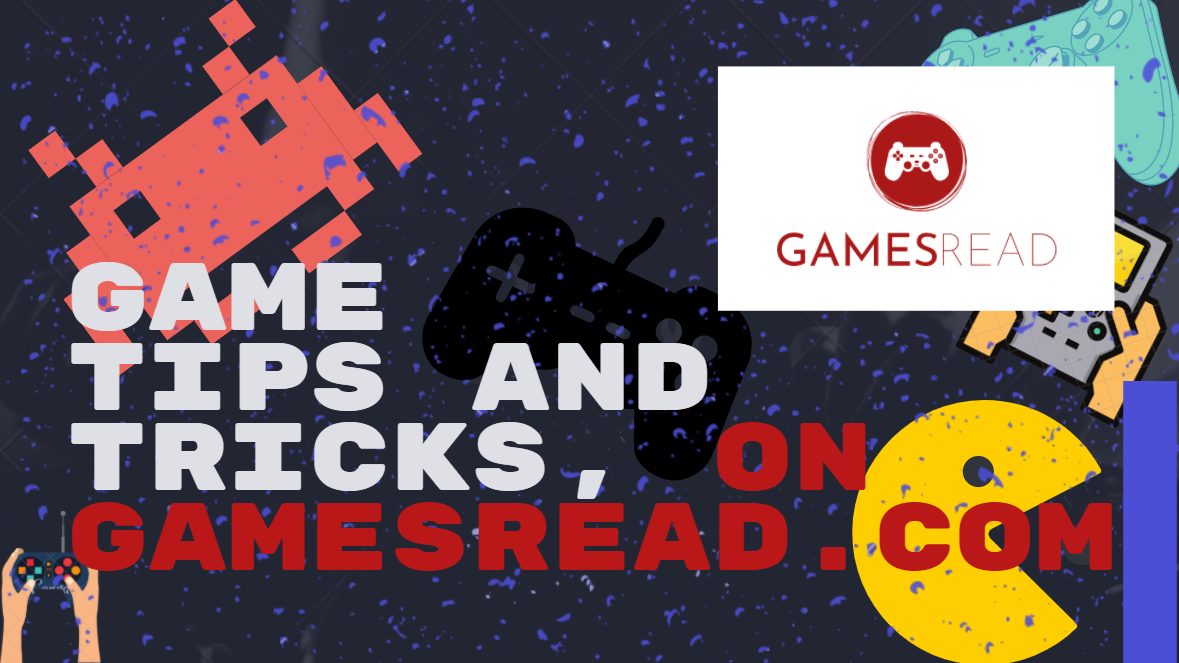 Who didn't want to play Superman? Probably everyone who comes into this section wanted to)))
So we need an English-Russian dictionary, a little logic and notepad++
The game stores saves as standard in the My Documents \ My Games \ Wasteland2 \ Save Games \ (save name)
We are interested in a file with the extension xml. Open it in notepad ++ (it will highlight everything we need with color) and look for the name of the desired hero in the search. I advise you to select the "Wrap lines" item in the "View" menu.
The contents of the inventory will be described first. Where there is money, I still do not understand, but the number of any items can easily be changed. For example, junk like a mirror 25 pieces:
Raider_CompactMirror… 25
Add a couple of zeroes and the character will be sooooo rich, but slightly overloaded 🙂 The stump is clear that it is better to do such tricks under the nose of the merchant. Similarly, you can add yourself cartridges.
After the inventory are the characteristics of the character. You won't miss the coordination, luck, awareness and their values ​​highlighted in black. It should be noted that the values ​​of skills are not their level, but the number of points spent. for instance bluntWeapons18 the sixth level of skill with a club. How much you need to write can be seen in the unleveled skill if you move the cursor to the desired level. Fully pumped skill seems to be 44
Do not forget to save in a separate slot before entering them with the editor. Who will find the designations of decent weapons and armor, share in the comment