Why are Dota 2 matches among the most interesting?
Dota 2 is one of the top MOBA games in the esports industry, with millions of players logging in every day. The game is considered quite a challenging game to get into, but that allows Dota to have an incredibly high skill ceiling and a very competitive professional scene. Though a few esport titles beat Dota 2's viewership counts, Dota 2 tournaments have no competition for prize pools, with The International 10 reaching over 40 million dollars in the prize pool. The insane prize money isn't the only reason why people watch this esports title, as professional matches are exciting for multiple reasons. Check out this article to find out why people enjoy watching Dota 2!
Dota 2 is a challenging game, but the people who play it appreciate plays and decisions showcased in matches
A significant reason why Dota 2 doesn't get as many viewers as another esports is that the game is not beginner-friendly and is considered the rocket science of esports. The game is widely accepted as the most complex MOBA game, so it is natural for people not to understand what is going on in a professional match.
For example, a non-CS:GO player can enjoy watching a CS:GO match, as the concept and idea of the game are incredibly straightforward. However, the same cannot be said for Dota 2. Due to this reason, only Dota 2 players watch professional matches, aligning with the phrase "quality over quantity."
In a Dota 2 match, all ten players constantly make small plays and map movements that the normal eye cannot catch. As a result, analyzing and realizing the high-level micro plays that professional players make can be incredibly interesting for Dota 2 players. Watching matches can require players to start thinking hard about what the professionals are doing, which can be great practice for decision-making skills. Once Dota 2 fans understand the decisions that pro players make, community members appreciate the talent these professionals bring to the table. An excellent example would be OG's carry player ana selling his items for Buyback in the Grand Finals of Ti8.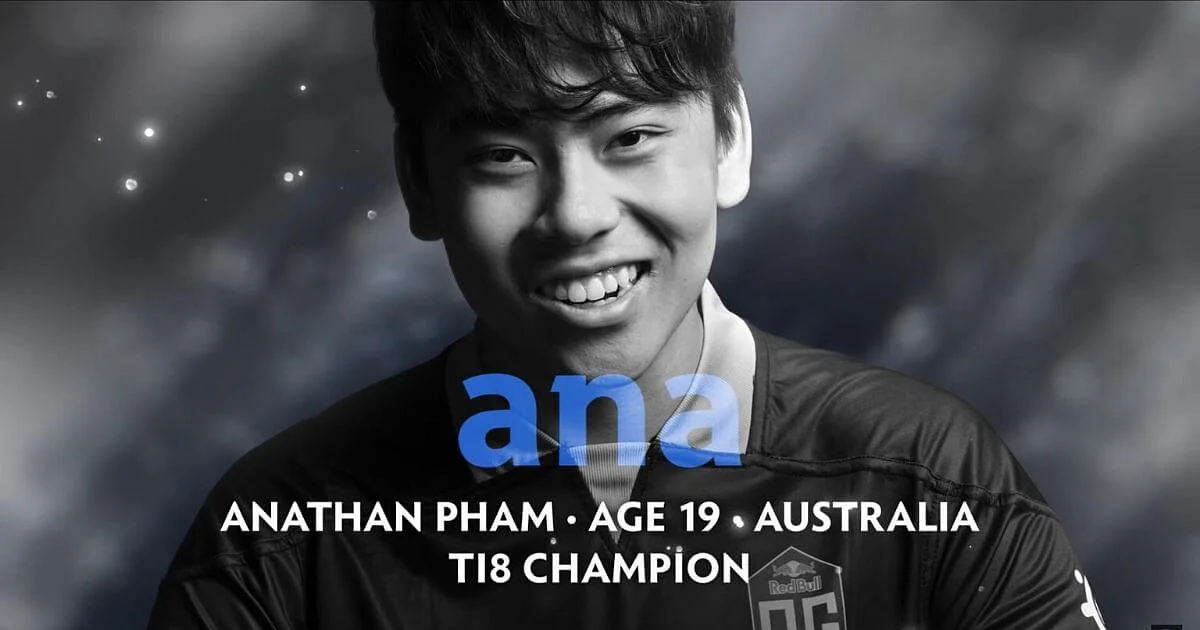 Insane team fights can make or break games, and buybacks allow for intense matches and comebacks
Though Dota 2 is considered a slow-paced esport, everything players have done in the game, such as farming, is all done in preparation for important five versus five team fights. In Dota 2 matches, there will always be that "game-deciding team fight," and these team fights can be absurdly intense and fun to watch. They can be exciting because one team fight can completely shift the state of the game from securing a victory to a potential throw. Well-executed team fights can allow teams to make insane comebacks when the Dota 2 odds are clearly against them.
A unique mechanic, called the "buyback," is a game that allows players to respawn immediately by paying a certain sum of gold. Heroes can "buyback" to instantly re-join a team fight after they have died once, and buybacks have an 8-minute cooldown. This mechanic allows for crazy team fights where both teams buyback left and right to secure the team fight victory. Buybacks make games super intense as there have been multiple occurrences of 10 buybacks in a single team fight. They also make sure that the game won't directly end after one team wipes the other. Dota 2 odds on live matches can constantly change depending on both teams' buyback status. You can learn more about Dota 2 odds betting, if you're interested in staking money on these matches. One well-timed buyback can quickly shift the tides of a fight, and teams can end games straight away if the enemy team does not have buyback.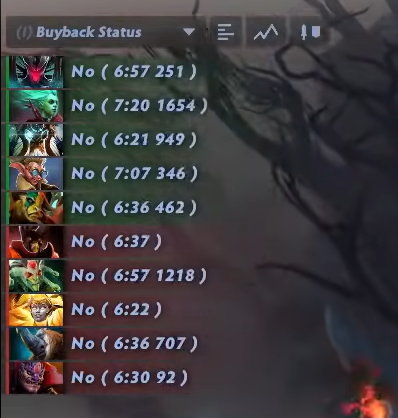 The meta is constantly changing. Different heroes shine under the spotlight
Another reason why Dota 2 matches are exciting is that Valve releases frequent "balance patches" where heroes are buffed and nerfed. These patches allow for meta heroes to continuously change from time to time, so spectators can watch different heroes taking the spotlight. It can be exhilarating for the average Dota fan to watch heroes cycle through the meta, where other heroes are getting picked in different tournaments throughout the competitive year.
The balance patches can also pose challenges to professional teams. These teams will have to quickly adapt to the changes and find out what the strongest heroes are. Patches can allow underdog teams to rise the ranks. A patch can benefit weaker teams if their favorite heroes happen to be the strongest ones in the state of the game. Underdog stories such as Team Spirit are created as a result. It can be thrilling to see lesser-known names take over the top dogs and surprise the Dota 2 betting world.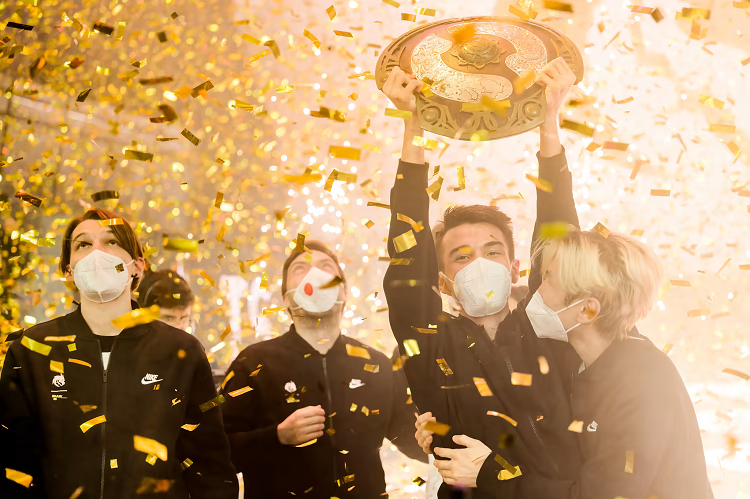 Conclusion
Dota 2 isn't the most popular spectator esport because it is not friendly to beginners and players who do not play the game. People don't want to watch something they don't understand, which is entirely understandable. However, players who understand the game can have a fantastic time watching Dota 2 matches, as many high-level plays are being made every minute.
Dota team fights can be super tense, as players have farmed and warded areas of the map in preparation for that one crucial team fight. Little misplays can cost a team to lose its lead completely. At times, the game can be incredibly punishing, allowing for comebacks to happen. The balance patches also make Dota enjoyable to watch throughout the years, as underrated heroes can also create an appearance on the big stages.