X – Beyond The Frontier: Tips And Tactics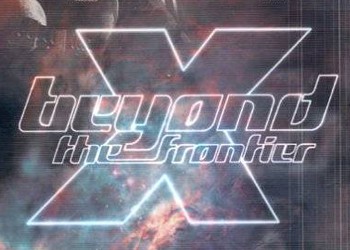 What was written before that wrong! There are no codes for this game, it's true but the way of breaking the saves is wrong!
For example, you have 90 kb! 90 * 100 Total 9000.And this is already 2328 and it is necessary to change this record 2 times in Seja at 5968F00 that is 59 68 F0 0… And we will have 15 million. It's best to do on the hex editor! TK. DOS Navigator, Far, WinCommander under Windows do not work on editing and only for viewing! Since 2328 values in Seja need to view all addresses and continue to act like Artmoney.