X-Tension: Tips And Tactics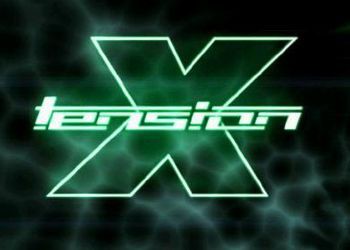 The usual way to earn, it is to sell your initial hunter, buy cheap transport, increase cargo in it and put a pair of upgrades. Leave approximately 5000 kr. Next, fly to the nearest battery station. We buy that there is a load and money and fly to sell where they urgently need… For the first goal there is little money… This is hemorrh. But you can accumulate credits, fly to return to the harbors and buy "Dolphin Haron" is the most ruling small transport. and trading… Big.
PS: I think this is the best way to make money for lovers to stretch.