XCOM: Enemy Unknown: Advice (How to Make Psionics from All the Soldiers You Need)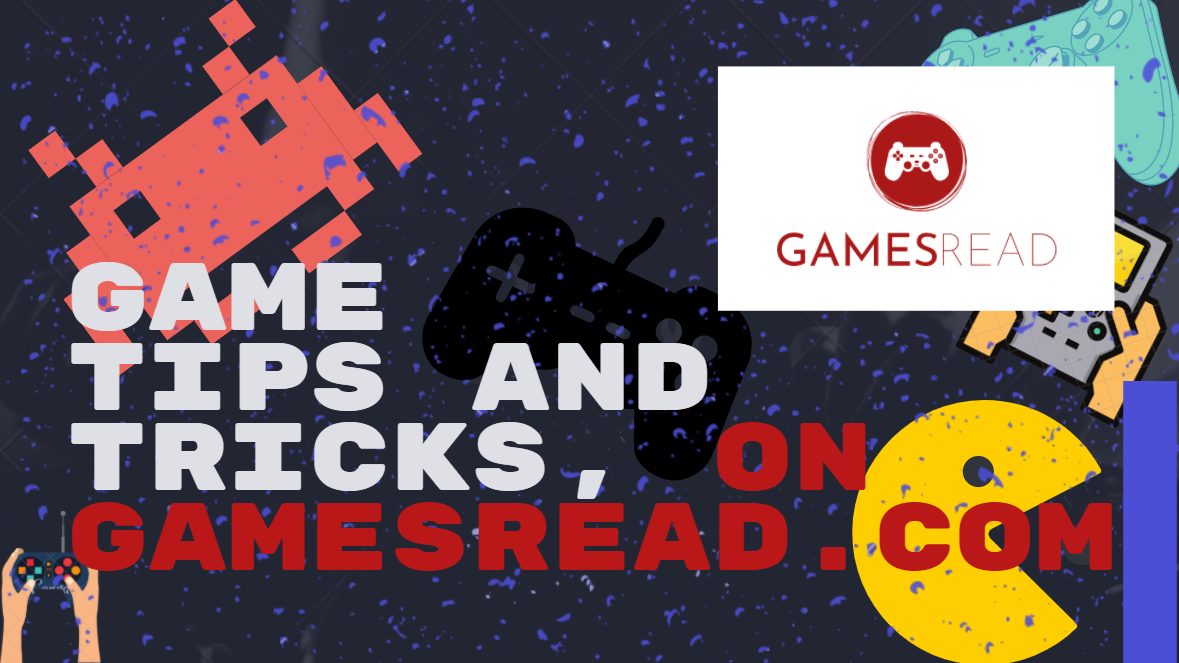 I think that this problem was encountered by everyone, especially those who did not produce crowds of soldiers. First and foremost, not a single soldier has a psionic / not psionic checkmark. Anyone can be gifted, depending on the chance. And if now the soldier has become a psoinik, then by loading from the old save and sending it to training again, you can get an already screwed up inept. And the opposite situation is also possible.
However, there is still some certainty. The "psionic / non-psionic" checkbox is hung on the soldier at the moment when he is sent to training. And no matter what the player does 10 days while the soldier is being trained, the result will be the same.
Well, now my technique:
1 => Making save # 1. (I think this is where any shamanism begins)
2 => We place the soldier for training. (several soldiers are possible, but the chance that one will turn out to be a psionic is not very great, and several at once – even less)
3 => Making a save number 2.
4 => We mow and score for 10 days in relation to all tasks, our task is to check the result as soon as possible.
5 => We get the result of training. Now two options are possible.
A => The result satisfies us. In this case:
6 => Loading from save number 2
7 => We work regularly and conscientiously for 10 days, and at the end we get a reward – a good training result we have already tested.
B => The result does not satisfy us.
6 => Loading from save number 1.
7 => We send another soldier for training, or we look at the globe for a couple of seconds, and then again we send the same one as in the first attempt. In general, the introductory should be lost, then the result will be different.
8 => We return to point 3, and so on in a circle, until all the soldiers we need become psionics.
The technique can be time consuming, sometimes 10 attempts in a row (one attempt lasts about a minute) may not be effective, even if we train an already pumped colonel with high willpower, there is no need to talk about newcomers. But on the other hand, re-leveling newbies, with the hope that "they will be psionics," will take much longer.