Xenus 2: White Gold: Tips And Tactics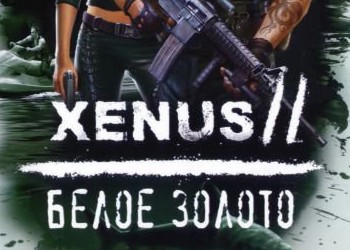 Several secrets:
In the south-east ballers (on it herself) there is a zone, his student instructs the task to talk to the medina, if you perform, when you speak with a student, it is raised by a reputation among civilians, you can speak with him as much as you like!
There is an island in the West, there is still everything, it seems like the official, and when you approach, they are mercenaries, there are people, he is saying that you know where pirates and he gives you 300 pesos and increases reputation among the military. You can talk as much as you like!