Xenus. Boiling Point: Tips And Tactics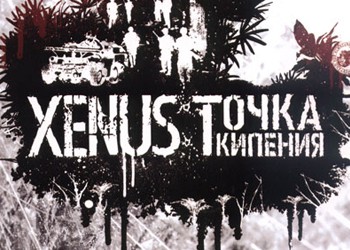 – You can tell trade very quickly. You dial at least 1000 cartridges, come to the seller and start selling / buying these cartridges. T.to. They cost 1p. and on the purchase and for sale, then you will not spend anything, but trade will be a rostis not by day, but by the hour.
– After performing the plot mission with Aztec, talk to his brother – it sells \ buys at fabulous prices. Attention! After leaving the zone, they will flee into warm edges, so sell immediately.