Xenus. Boiling Point: Tips And Tactics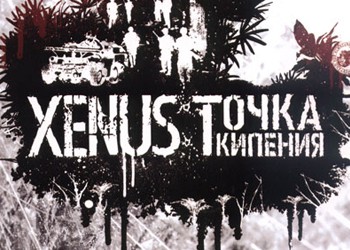 With a swinging trade to the level of the chisel (100%) and at + 100% of the attitude with the Narcas, their doctor death buys a syringe No. 1 for 20 peso and sells you immediately for 2. The syrins of these are a lot, and weigh little, collect them! (I have 1.000.000 Pesos!) Syringe number 2 at 100% of the relationship with civilians buy best lights in the city. Relationship with officials for 10.000 Peso can be corrected at the Bar "Black Jaguar".
Relationship with civilian -100 per + 100 I corrected with the help of the old woman in the city of Parisan.