Xenus. Boiling Point: Tips And Tactics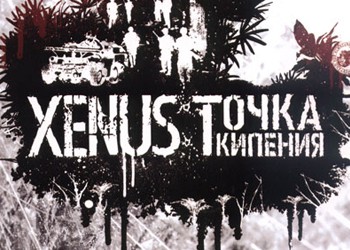 For those who have no way to blow up the generators in the final, but I really want to finish the game, because it was tired of getting.
You can run into the first generator compartment, undermine a pair of generators and quickly return to the warehouse of ammunition.
And from there slowly, gaining a dozen RPG, leave the building and climb slowly the surrounding generator.
Well, there is absolutely simple: shoot the rock, in those places where there are generators… Wu la! See the final roller without treatment and troubles.
Honestly, nothing in it is not.