Xenus. Boiling Point: Tips And Tactics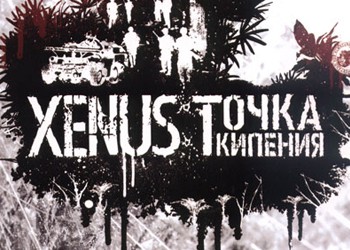 There is a proven way to earn no voltage. In Puerto Somab, go to the bus stop, then go to the booth and come into conversation. There you will understand right away: there is money, the car (bad) is.
Council for those who did not go to Don Pedro: the architect does not buy anything after chatted, turn left and go to the next room, there is (in the center) Layout Villa Don Pedro.
Kill the gangsters, they improve the attitude with many in the game.