Zanzarah: The Hidden Portal: Tips And Tactics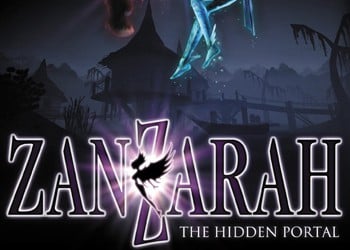 Again about the best combination of fairies. Under normal conditions, it is best – water, light, darkness, ice and ps9. Accordingly, the ocean, Sunnah, Dedanox, Glasas (better than the Grislock, but it will be prettier) and the choice of Mensek (to download faster) or the Curmar (for especially diligent). This combination in the dungeons of darkness is especially good. Beat everyone just so.
And if you know in advance the selection of Fay Tivnik, as in the battle for the fire map (nature) or in the final (metal), then it is better to take all five against one particular element. In the first case, a flagship or a demonewoo will be great, but it's only if you play with codes, therefore Tinzard is the only affordable firefire, also glacos or Grislock, Dredanox (where without him) and Gigarex in the amount of two pieces. So the most difficult battle will pass at all without problems. Fully protected fairies will try a gigarex as the most rapid fairy in the game, and then finish them as soon as God puts it on the soul.
And in the final, coming against the chaffs of the metal is best so – the ocean, Sunna, Glasas, Grislock and Ligby. There should be no problem too. Victory even if your faces are only level 30-40.