Zanzarah: The Hidden Portal: Tips And Tactics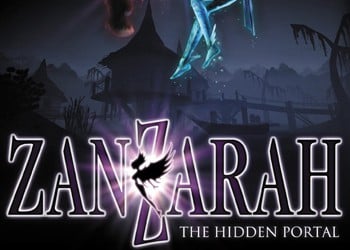 People, first you need to earn some money, there are three ways:
1. It walk and collect them..
2. In the village of Elves, in the zucchop rising at the elves sitting at the table.
3. It's when you try your fairy in the village of elves, there are two +, this is what you train it and you still have money, by the way, you can do well there…
And so what is it..
In Dunmore, in one house there is a goblin, he tries Fay for 60 coins, but trinems very, very quickly!!
So that first sodine your fairy in Endev, accumulate savings, and then in Dunmore and your fairy will not be defeated…