Zanzarah: The Hidden Portal: Tips And Tactics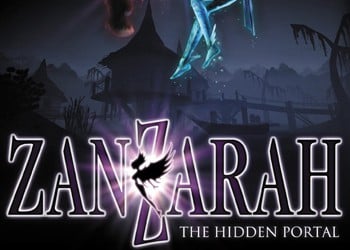 You know that it is impossible to cancel a shot during the battle…
I was able to: First, in the parameters, change the "Slots Slots" key on END (so to switch the most convenient). Then, during the battle to cancel Spell and at the same time not to lose mana and life, click END – and wait for the right moment to apply an accurate impact.
And then sometimes infuriates that Spell is already the maximum, and Faiy suddenly hid somewhere.