Aces of the Deep: Cheat Codes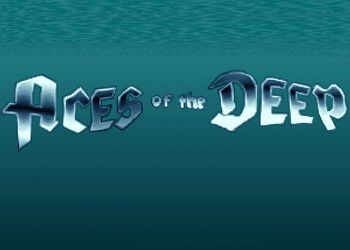 Instant Reboot Torpedoes:
Before You Start The Torpedo Attack, Go to the Torpedo Screen (Key F6) And The Mouse Point to the Torpedo You Want to Shoot. AS SOON AS THE TORPEDO DEVICE TAKES A FORM OF AN EMPTY GREEN BOX, GO Back to That Screen Where the Torpedo Was Going to Run. SHOOT From The Previously Selected Torpedo Device. After the Shot, Put The Torpedo in the Torpedo Device and Repeat All the Actions.
Download File
The download link will be available via
30
File not available