Alone in the Dark 2: Cheat Codes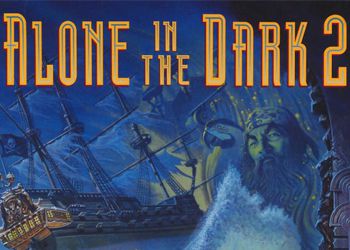 How to Get 32.000 BP (BOD POINTS):
In The Hoise Where You Start The Game, Take The Poison in The Kitchen Behind the Rack and C Slabs. CREATE POISONED WINE AND THEN DRINK. PRESS THE ENTER WOW THE WINE DOES NOT RETURN BACK TO THE INVENTORY AND ACTIONS LIST.
Your BP Will ApproxiMately Be Minus 1000, You Should Repeat The Action Until Minus Disappears (You Must Stay From 32.000 bp). To Save, Get The Right, And Then Use It.
Download File
The download link will be available via
30
File not available