ARCHIMEDEAN DYNASTY: Cheat Codes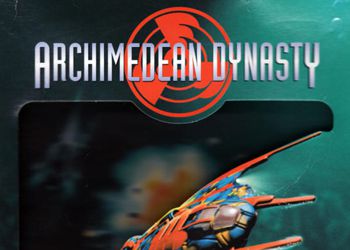 Editing The Game USING THE NOTEPAD EDITOR.
Open The File With The Saved Game (In The Bluebyte \ AD \ Dat \ Save Directory). Open All Files in A Row Until You Find The Right One. For example, If You Called The Saved Game Floodgate, The First Three Rows of the Saved File Will Look Like This:
[Global]
Name = Floodgate
Credit = 13237 – This Line Indicates The Number Of Loans You Have. You Can Change It Up to Credit = 99999. Below Are Lines WEAPONS THAT CAN ALSO BE EDITED.
Download File
The download link will be available via
30
File not available