Call Of Cthulhu: Dark Corners Of The Earth: Tips And Tactics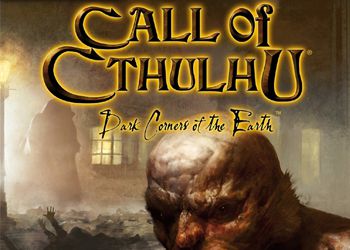 Actually Code to Safe in Store – 2612.
We start to turn clockwise to 2-ki, and then counterclock up to 6-ki and again clockwise and against. 2 – this is a month of birth, the second (February), 6 – the birth number. because at the time of the game we have 7th, and she had a birthday yesterday, then the 6th. and since she turned 10 years old, and now 1922, then – 12. that's all).