Chernobylite: Cheat Engine Table [UPD: 18.10.2019] {cfemen}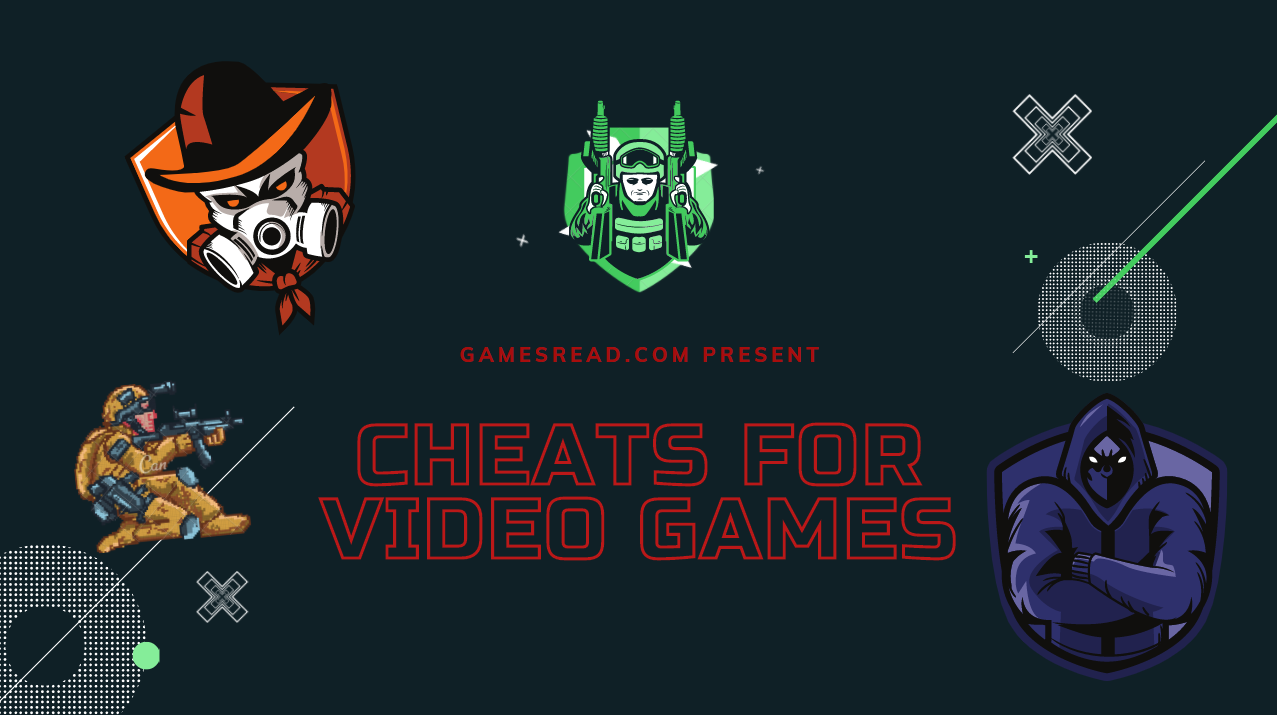 Only 2 Options…
Chernobylite: Cheat Engine Table [UPD: 18.10.2019] {cfemen} Free Download
This game has such a poor performance on my machine…
its almost impossible for me to scan (for unknown values ​​like health), even without having cheat engine attached the game has every minutes freezes and constant ~ 10-15 fps…
but i share the 2 options i made, maybe someone can need it
its working on Steam and GOG, thx to Kanelakis for testing!
Free Craft
-you can craft / cook / build everything without resources.
it also gives you free food and ammo
No Relead
-you can shoot without reload
Update: Added Health Pointer & Easy Kill!
Launch process:
1. Start Cheat Engine, "Load" and select a table
2. "Select a process to open", select the desired process.
3. Select the desired option, put a cross.
You can download Cheat Engine from our server here.
Download File
The download link will be available via
30
File not available